---
At Schaumburg Specialties, we pride ourselves on being America's leading metal fabrication experts. With over three decades of experience under our belts, metal fabrication expertise is in our blood.
We use our extensive know-how, coupled with cutting edge technology, to provide our customers with products that are built to last and have versatile applications across a wide variety of sectors, including food production, medical, dental and veterinary science.
Over the years, we've compiled a list of frequently asked questions about metal fabrication. Read on to find the answers to some of the most common queries we get.
What is metal fabrication?
Fabrication is a manufacturing process used to produce products through one or more actions such as cutting, bending, shearing, folding, stamping, machining and assembling. Cutting is the most common process used. Learn more about metal forming processes and types. 
Aluminium vs stainless steel for metal fabrication – what's the difference?
At Schaumburg Specialties, we can offer aluminum fabrication and stainless steel fabrication. Both are ideal materials for many custom fabrication projects, and both are synthetic alloys, meaning they don't appear naturally and need to be used in combination with other elements. 
Advantages Of Aluminium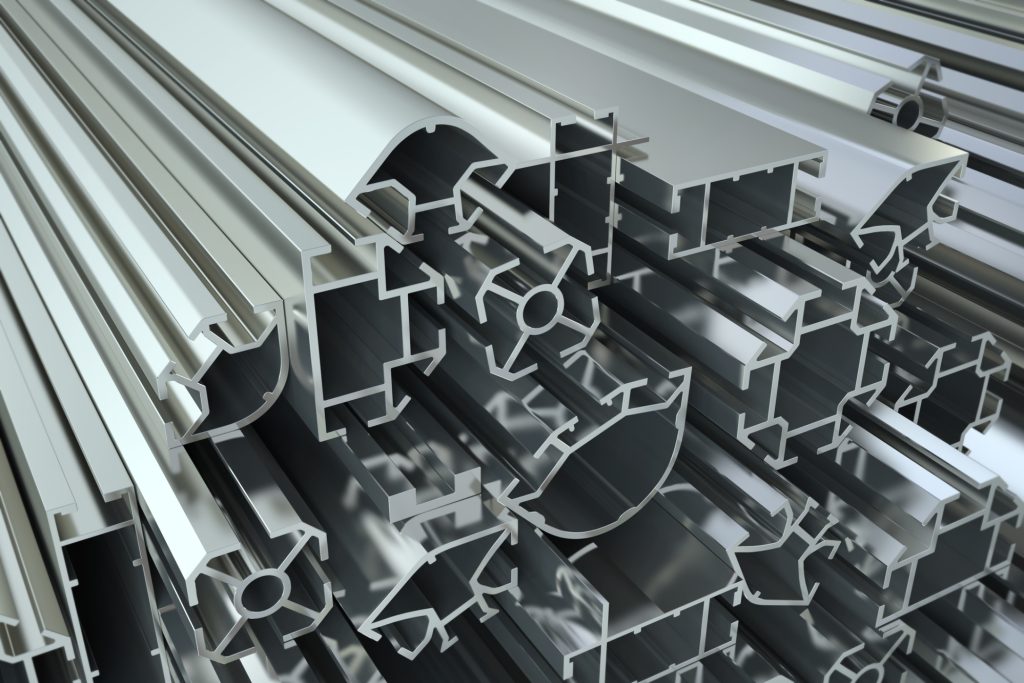 High heat resistance

Good affordability – aluminium is cheaper than stainless steel

Lightweight – it is only a third of steel's weight,

allowing for parts to be made thicker and stronger while maintaining a reasonable weight. In fact, aluminium can be forged to be equally as strong as steel, if not stronger

Made from weatherproof and corrosion-resistant alloys

Flexible in nature, so it can be easily shaped in a variety of processes

Minimal maintenance required

Resistant to corrosion

100% recyclable

High thermal efficiency
Advantages Of Stainless Steel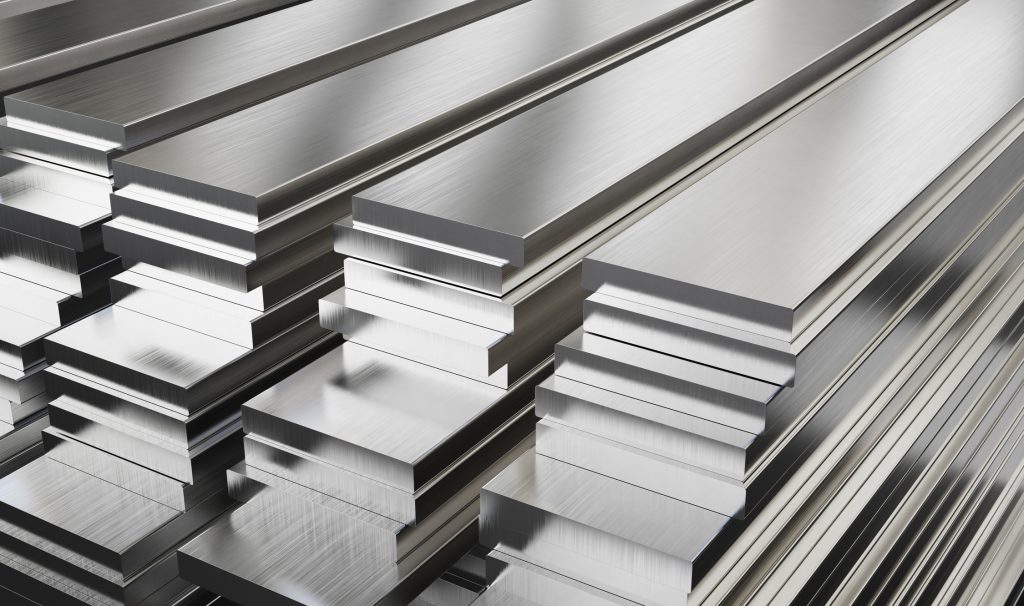 High strength – stainless steel is three times the weight of aluminium and is typically used in projects that require a stronger material

Durable

High and low temperature resistance

Clean surface

High resistance to corrosion – fewer corrosion challenges than seen with aluminium

Non-magnetic – this means there is less opportunity for rusting to occur

No fabrication limitations

Easier to repair than aluminium, which is liable to crack when it flexes
Aluminium or Steel – which is better for my project?
There is no clear-cut answer to this question, as both have their advantages and disadvantages depending on uses and applications. The only way to determine which option is right for you is by getting in touch with our team. We'll be able to better understand the ideal choice once we know more about your project and the functionality requirements of the material.
Feel free to discuss your project's needs with us, and we can provide a recommendation! Contact us to speak to one of our metal fabrication experts today.
Get your custom made project up and running with Schaumburg Specialties
Here at Schaumburg Specialties, your productivity is our passion. Regardless of your spatial, budgetary or operational requirements, our team of metal fabrication experts can design and manufacture exactly what you need to transform the productivity at the heart of your business. To find out more about how we can help, contact us for a free quote.