---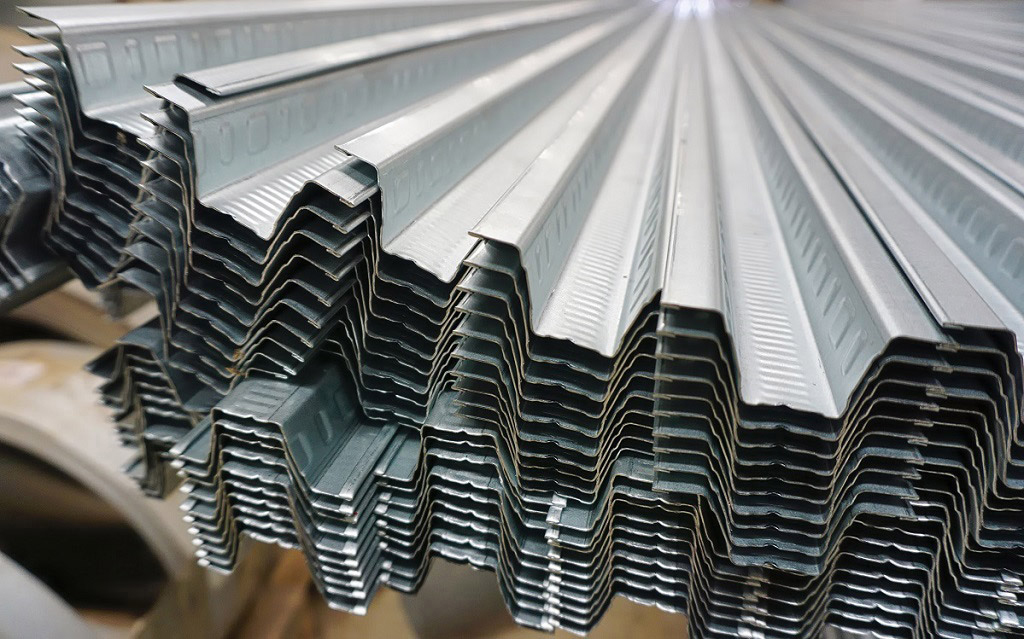 The metal forming process is an integral part of society, as it helps create a multitude of products and metal components that we use daily. Without metal forming processes, our society wouldn't operate as it would today.
From scaffolding to heavy machinery to designing and creating artificial intelligence, metal forming plays a pivotal role in keeping our society safe and functional.
With so many different metal forming processes that exist that each has its uses and applications, it can be difficult to determine which forming process is best for your needs.
What Is Metal Forming?
One of the world's most widely used manufacturing processes is metal forming. During the metal forming process, metal is plastically deformed using force that is stronger than the material's yield strength.
Metals that have a low yield strength and high ductility are ideal for metal forming. As the temperature increases, the yield strength decreases while the ductility increases. This is why some metal forming processes are done under heat.
Types of Forming Process
Because there is such a wide array of metal forming processes utilized in different ways, they are categorized generally by force. The main metal forming methods include casting, forging, stamping, press blanking, and roll forming, but additional sub-categories exist. The particular method chosen depends upon the material being used and the desired outcome.
We will delve into the different metal forming processes below.
Casting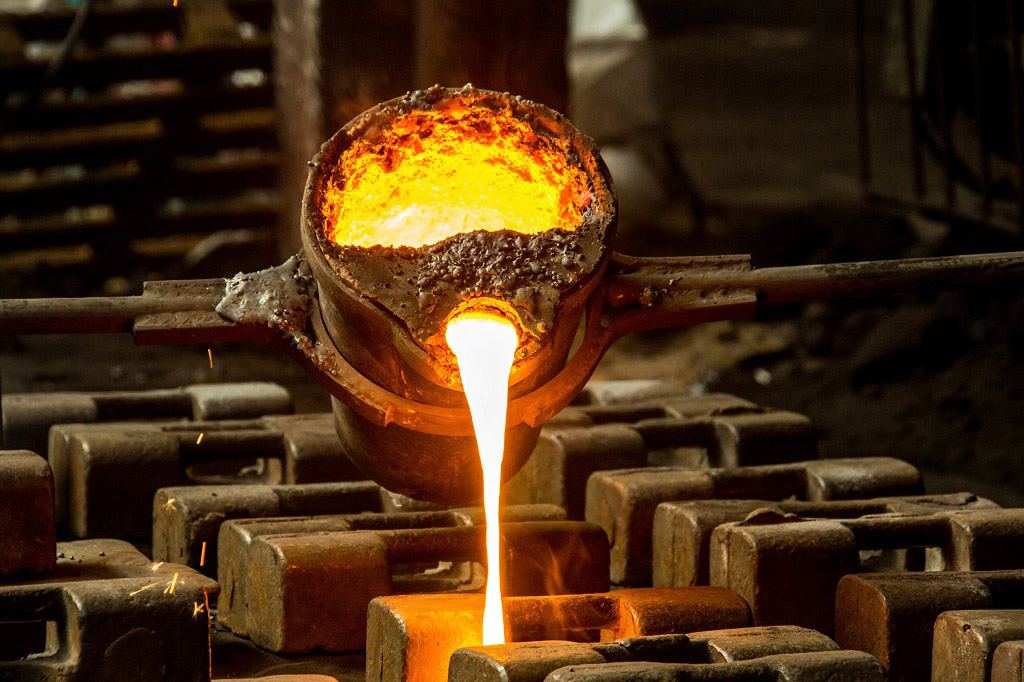 The metal casting process dates back to ancient times, and it is believed to have been used during the Mesopotamia era. During the casting process, liquid metal is poured into a hollow mold, where it hardens and takes shape.
The casting process is best suited for smaller runs, and it is capable of producing parts that are intricate and complex. This process can use many different types of alloys, including custom alloys. Nearly every industry imaginable uses metal casting in one way or another.
Casting is used to create items such as:
Appliances
Heavy equipment
Diffusers
Art items
Valves
Wheels
And much more!
Forging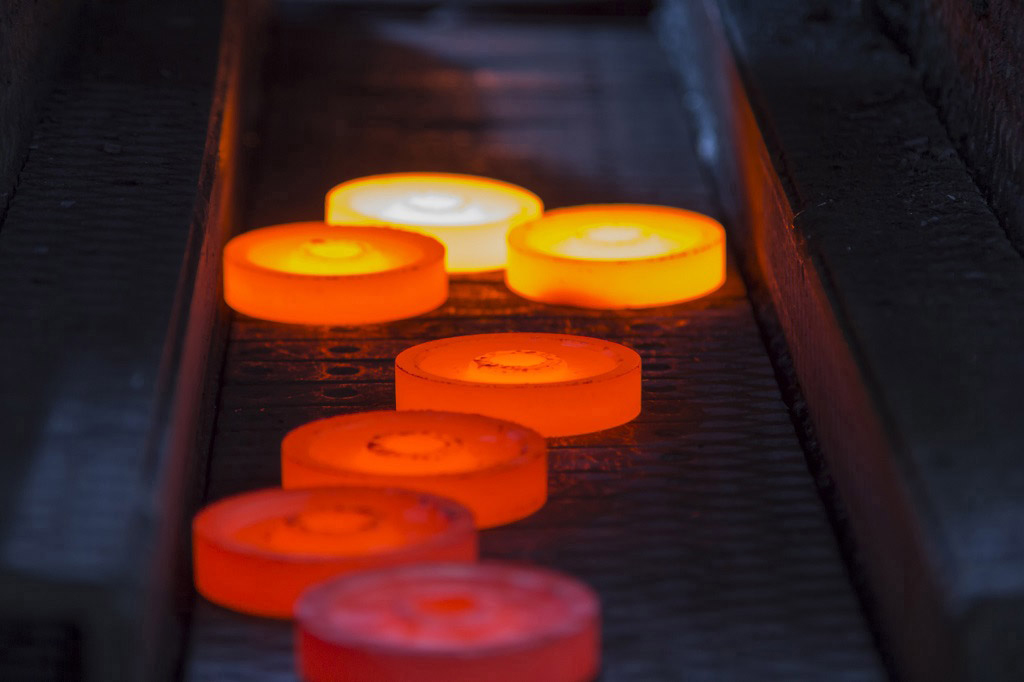 Another common metal forming process is forging. Forging uses localized compressive forces to shape metal into the desired shape. Hammering, pressing, and rolling all may be used to manipulate the metal, and a variety of metals can be forged.
Common examples of metals used in the forging process include alloy steel, stainless steel, aluminum, brass, copper, and carbon steel. The temperature at which the metal is forged often classifies the type of forging taking place. For example, cold, warm, and hot forging exist.
Forging is ideal for producing high-strength, hard parts that will last. The process requires a high tonnage press and little-to-no subsequent fabrications.
The metal forging process is used in industries such as medical, aerospace, and automotive to create products such as gears, drill bits, axle beams, landing gear, and much more.
Stamping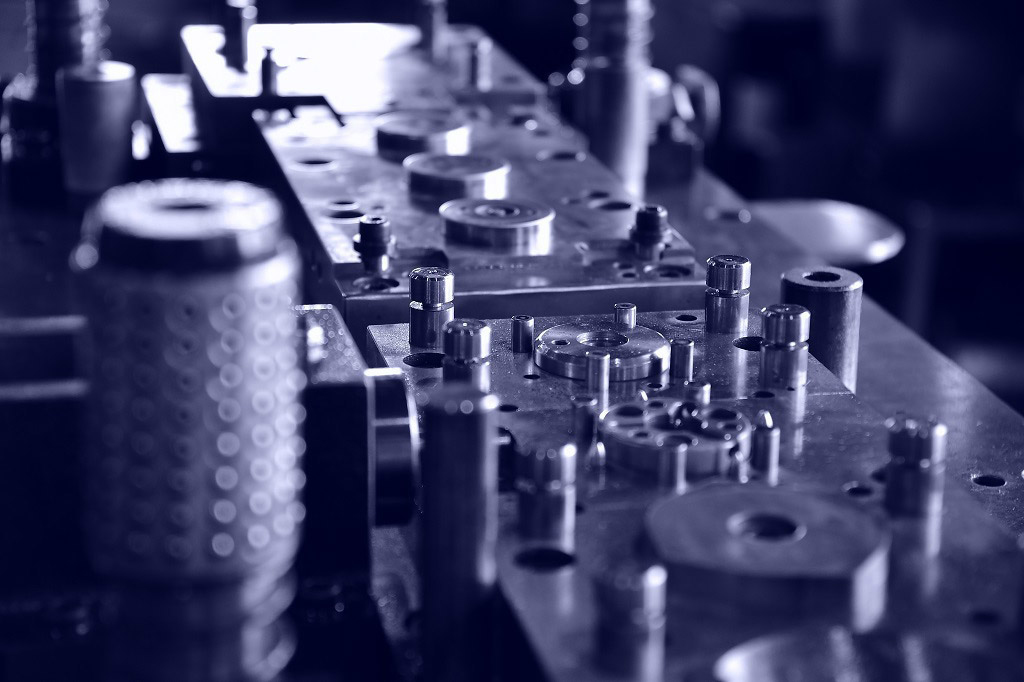 Stamping is another metal forming method that is widely used today. It starts with a flat sheet or coil of metal that feeds into a stamping press. Next, a tool and die apply pressure into the metal to imprint the metal or cut out the desired shape.
Metal stamping is an all-encompassing umbrella term that includes coining, embossing, blanking, bending, flanging, and more. While metal stamping is typically used on sheet metal, it may also be used on materials such as polystyrene.
Stamping is ideal for creating parts with fixed dimensions in addition to parts in high volumes. It requires a high-tonnage press, and it is ideal for creating complex parts in a short amount of time.
Industries that utilize metal stamping include electrical, construction, appliances manufacturing, hardware manufacturing, and more. It is used to create parts such as engines, aircraft components, power tools, electronics, to name a few.
Press Braking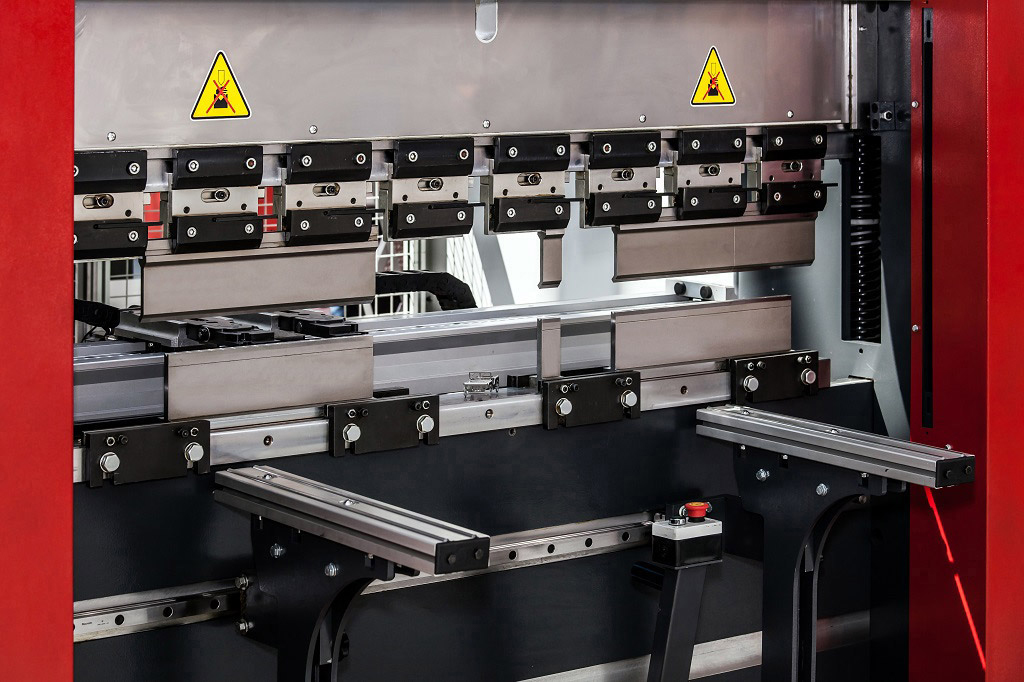 Press braking is another metal forming process that takes sheet metals and bends them to a predetermined angle. The metal is pinched between a punch and a die into the desired configuration.
Press braking is ideal for shorter, smaller runs and for producing products that have simple bend patterns. One downside to press braking is that its associated labor cost is high compared with other metal stamping techniques.
Applications of press braking include:
Safety features
Decorative trim
Functional trim
Housings
Extruding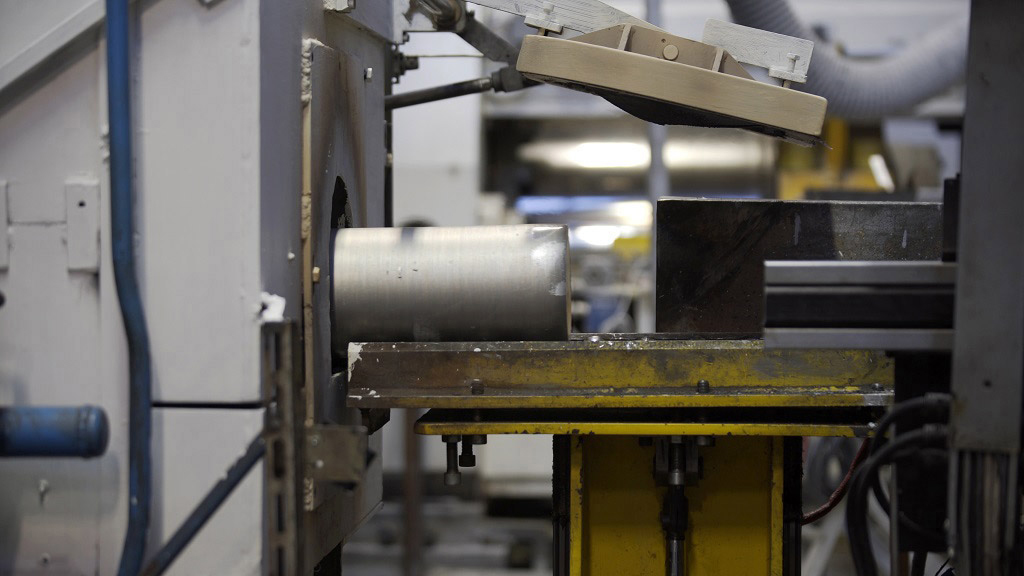 Extrusion takes a piece of metal and forces it through the die of the desired cross-section to produce the end product. While aluminum is the primary metal used in extrusion, other metals can be used.
This metal forming process is ideal for producing complex cross-sections and hollow shapes. The dies used are relatively affordable, making this process easy to use in various industries, including architecture, agriculture, hospitality, and shipping and transportation.
Examples of extrusion applications include:
Fittings
Rails
Rods
Structural components
Bars
Aluminum cans
Frames
Tubing
Roll Forming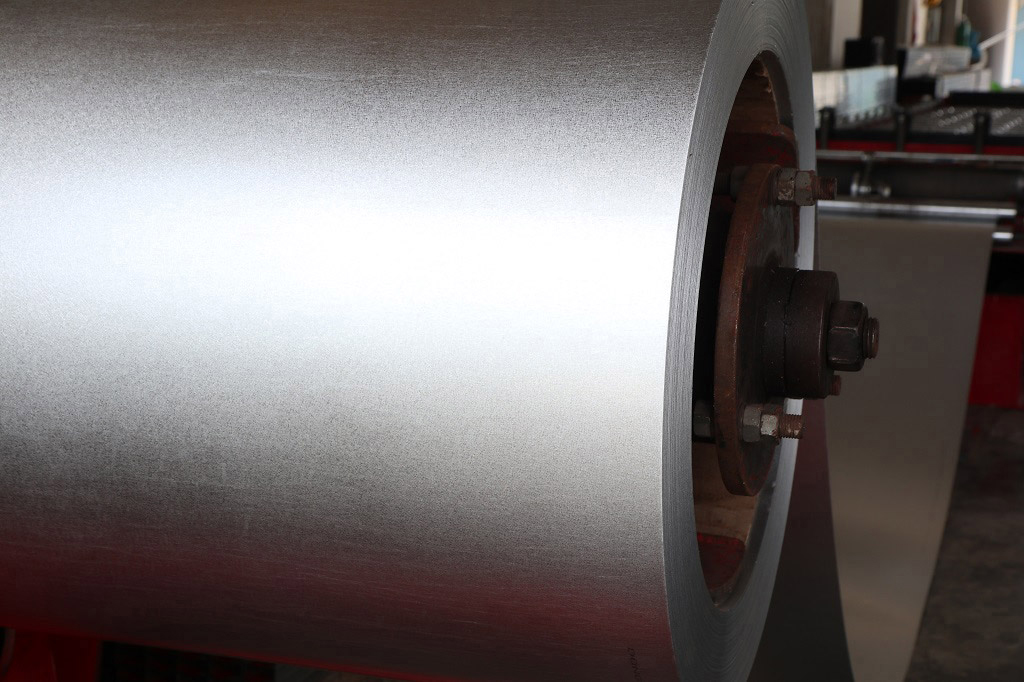 Roll forming is another metal forming method that takes strips of metal that feed through a drum roller, creating a cross-section. This process is ideal for producing large volumes, and it can be used to shape metals that are considered high-strength.
The products from roll forming can be cut to any length, and the process allows for the inline addition of embossings and punched features.
Industries that take advantage of roll forming include automotive, solar, energy, construction, aerospace, HVAC, tube and pipe, and fenestration.
Applications of roll forming include:
Construction equipment
Ladders
HVAC equipment
Ships
Railings
Framing
Elevators
Windows
Trains
Tubing
Conclusion
With so many metal forming methods capable of producing scope of products and product types, it can be difficult to know which is best for your business needs.
At Schaumburg Specialties, our team has over 30 years of experience creating products designed to endure the demanding needs of your business. For specific information on how we can assist you, and the forming processes we use, and for more information on pricing, contact us and give us a call at 855-929-1066 to get started!