---
Schaumburg, Illinois, August 14, 2019
Inc. Magazine today released the annual Inc. 5000 list of America's Fastest Growing Private Companies, and for the first time in our history, Schaumburg Specialties has been honored to join this very exclusive and prestigious list. Some of the other companies that have been that have gained national exposure through being honored by Inc. Magazine include Microsoft, LinkedIn, Pandora and Dell, just to name a few.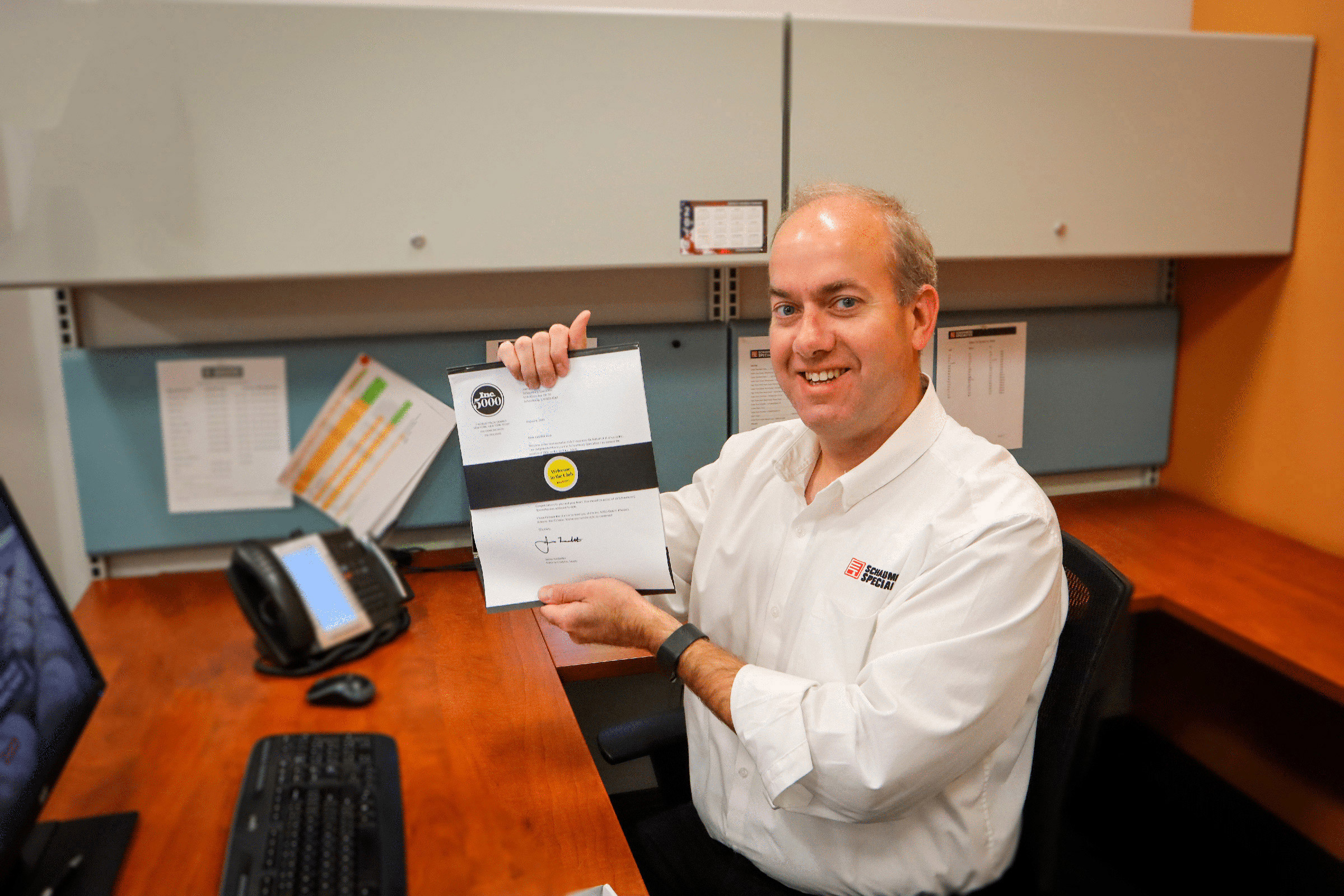 Schaumburg Specialties designs and manufactures aluminum and stainless-steel racks, carts and other mobile devices for a wide variety of business sectors, specializing in food processing and bakery. Established over 30 years ago in Franklin Park, Illinois by Charlie Schaumburg, Schaumburg Specialties has grown from a small family business to an Inc. 5000 company today.
"Schaumburg Specialties is a family business at our core", says Joel Bidmead, General Manager. "Many of our current Team Members literally grew up in this business. Over the years, we have been able to expand and grow by adding new Team Members that share our vision, mission and dedication. We started as a family business and have grown into a business of many families, and we couldn't be more honored to call all of our Team Members Family".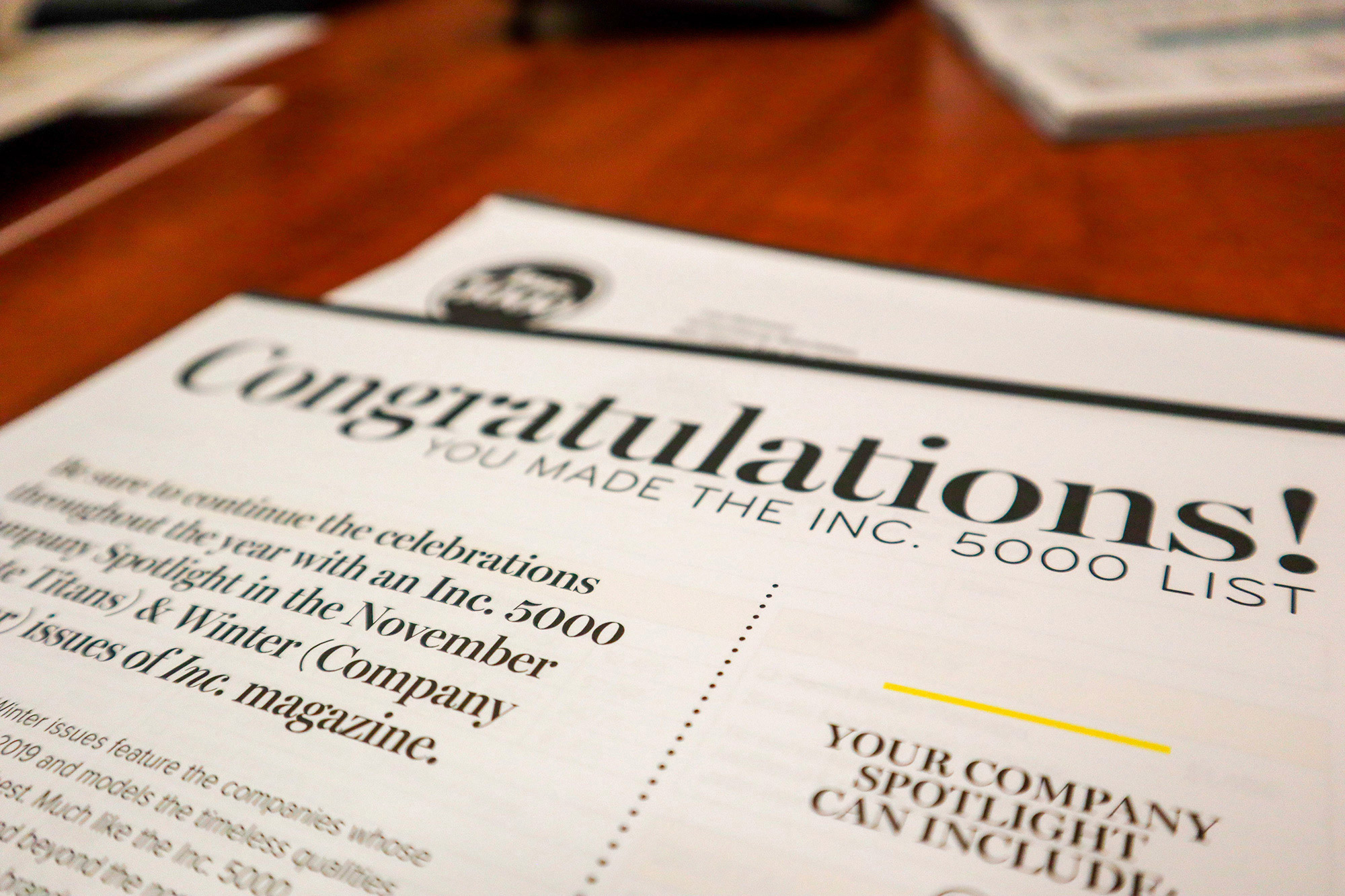 It is a tremendous honor and achievement to be included on the same list as some of the most well-known and respected brands in the world. Being recognized as one of the fastest growing privately held in the US is a tribute to all our internal Team Members and Suppliers, who work hard every day to provide the high-quality products that our Customers require. But, most of all, we want to acknowledge our Customers, who trust us every day with their products and their reputation".
"From the beginning, our focus has been on understanding the needs of our Customers and the industries that they serve and providing the highest quality solutions to satisfy those needs. Our attention is focused on being the most trusted and respected manufacturer of innovative mobile systems for the food industry and beyond. Receiving this honor is recognition that Schaumburg Specialties continues to grow as a Team, while always following our core values of integrity, creativity, collaboration and loyalty".