---
Baking is an art. And just like any other artform, it requires the right tools in order to build your way to success. However, finding the right tools for your kitchen won't come easy. There are so many things that you have to consider, you just don't know where to start. To make that process easier for you, we've come up with a list of kitchen essentials to pave your way to success for your new bakery.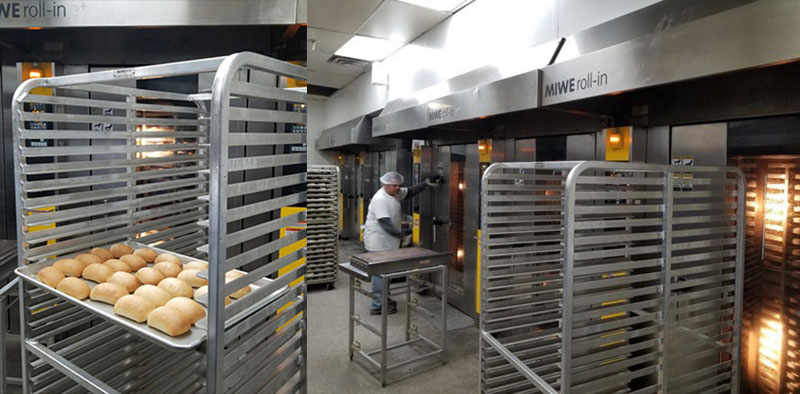 Essential Commercial Bakery Equipment
Commercial Bakery Oven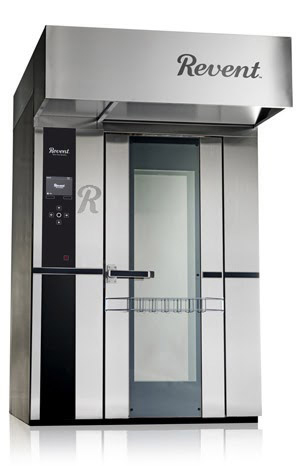 What's a baking business if you don't have an oven to bake in? But to be truly successful, you shouldn't scrimp on a piece of equipment that will drive the business. You will want to invest in the best commercial oven for baking bread, cakes, muffins, and other goods you'd want to bake. Get something that offers adjustable temperatures, accurate temperature readings, even heat, and can be easily cleaned, such as the 724 Double Rack Oven or the 726 Single Rack Oven you can purchase here.
Cooling Racks
A cooling rack is essential because of one word: space. A commercial kitchen can have lots of it, but a commercial kitchen with baked goods will surely not have enough. Baked products need to be cooled down.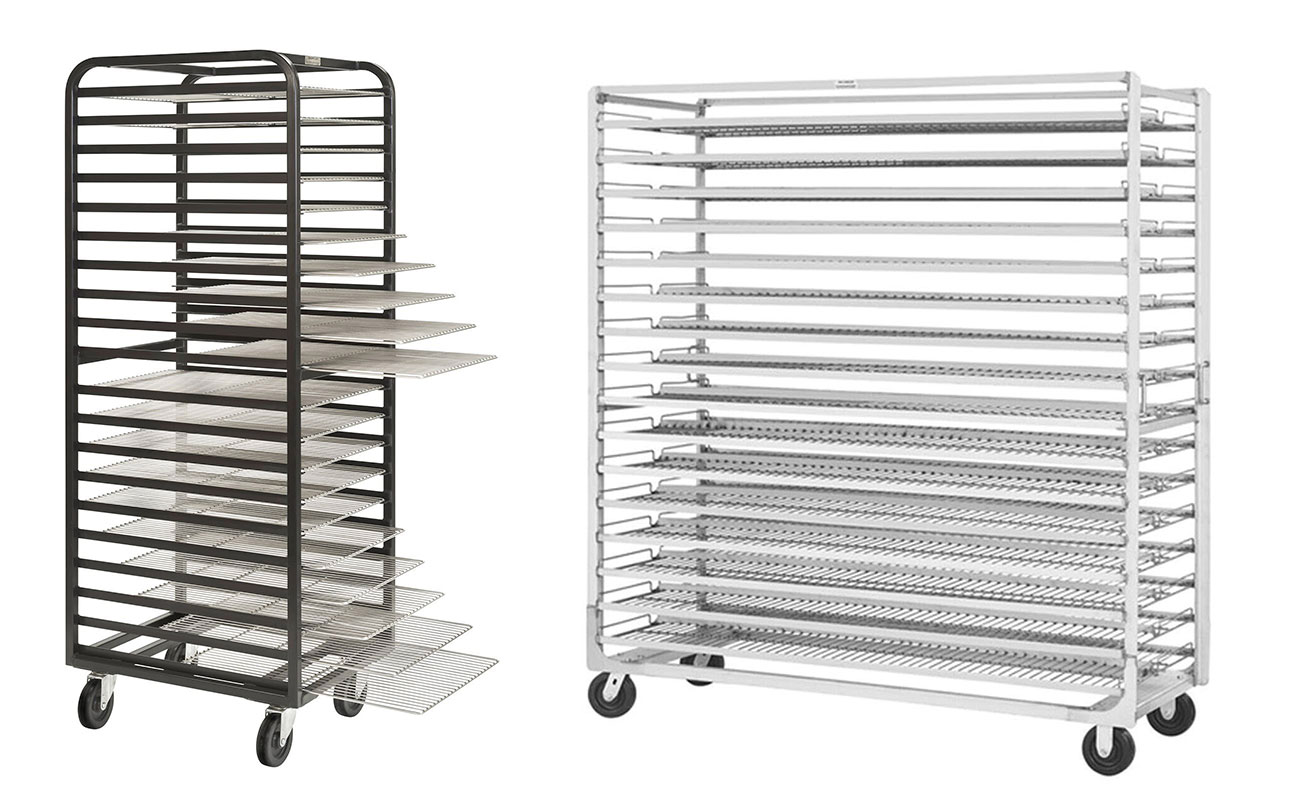 Some kitchens like to utilize various flat surfaces such as their prep table, a random table, or maybe even the floor, which is a recipe for disaster. This also takes up much needed space for moving around or doing prep work. Having
a cooling rack gives you ample space to cool down your product without taking up space on your other work tables, much like the 40-Pan Aluminum Oven Rack.
Alternatively, you can also grab
 speed racks if you need more mobility.
Stainless Steel Food Prep Table
Stainless steel food prep tables take up the most space inside kitchens, which tell you a lot about their importance. They give you ample working space for mixing, cutting, and rolling while also giving you more space to store your baking ingredients and equipment.
Most, if not all, bakeries use stainless steel prep tables for three main reasons. First, dough doesn't stick to stainless steel surfaces. This makes it ideal for kneading, rolling, and preparing dough. Secondly, it is easy to clean and sterilize, which makes it easier to adhere to
food and safety standards for kitchen cleanliness. Lastly, the food prep table is subjected to the most traffic inside the kitchen. Making the prep table out of stainless steel provides you with a sturdy surface that makes an excellent partner in food prep.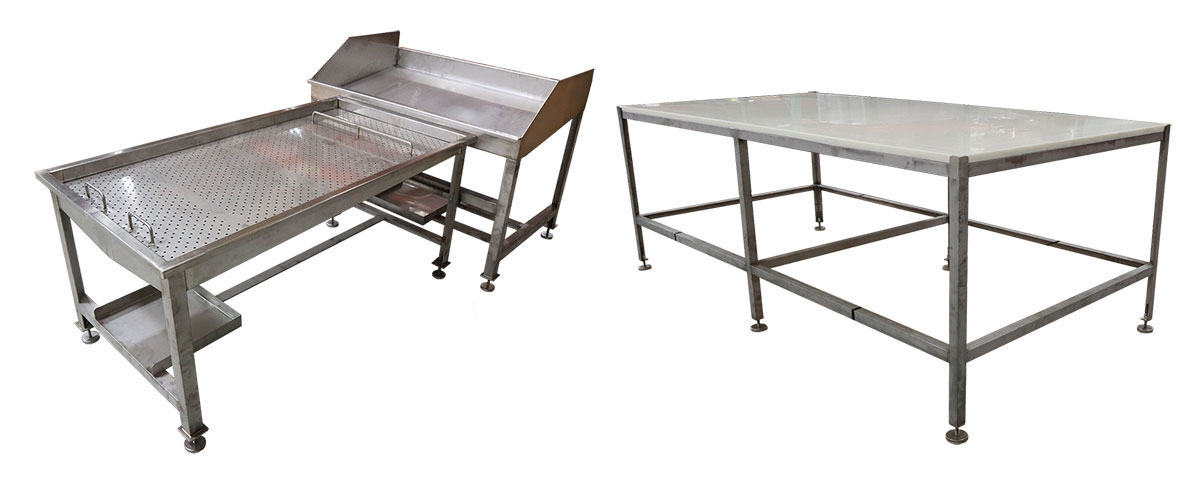 Other Must-Have Equipment
Stand Mixer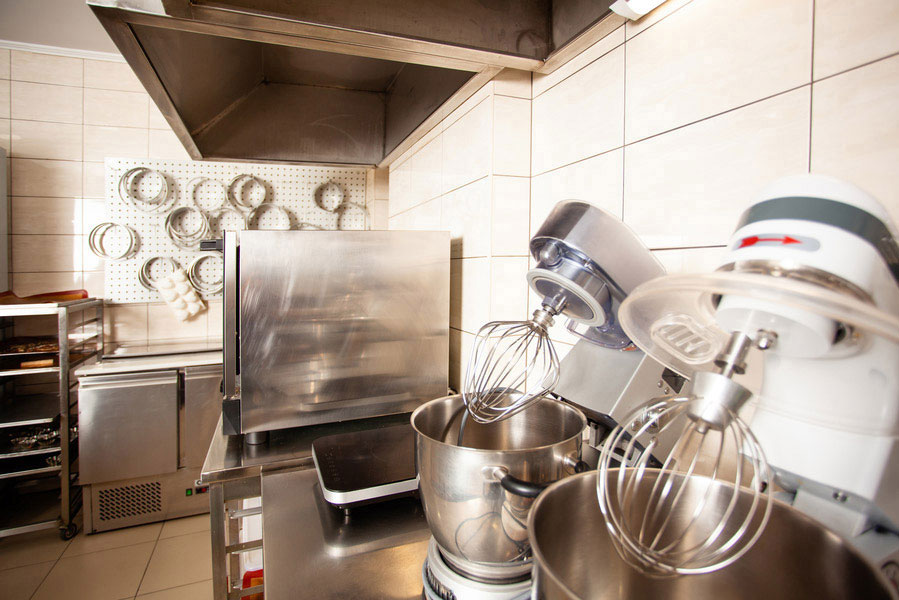 Most can do without a mixer since they can do the mixing on their own. However, for commercial kitchens with a slightly larger scale, stand mixers are a very important piece of equipment. It lets you mix large batches of batter and dough for cakes and pastries, which saves you plenty of time and effort. Other attachments are available as well that lets you complete tasks not related to baking.
Bakery Proofbox
A proofbox is essential for those that plan on specializing in breads and pastries. Also known as a proofing cabinet, a proofbox allows you to control temperature and humidity within the cabinet, which are very important elements in your product's proofing process. This allows your dough to rise in a controlled environment, which also affords you with greater control over your baking process for easier planning.
Chiller
Another very important piece of equipment is your chiller. A chiller, much like a fridge, is a cold storage for ingredients that are sensitive to temperature such as milk, butter, and cream. But unlike a fridge, many different chillers come with a stainless surface that can also be used for food prep. This makes it easier for you to grab ingredients while preparing your product. This also saves you some much-needed space.
Baking Pans

Your pans will determine the shape and size of your baked goods. The number of pans you'll be needing will, of course, depend on the scale of your operations. How many can you bake within a day? How many batches will that take? How many do you intend to sell in a week?
As a baker, you will most likely need a diverse set of pans. The types of pan that you'll be needing will depend on what products you intend to sell. But it's highly recommended that you get at least an 8×4 in loaf pan, cake pans, pie plates, 12-count muffin pans, and several cookie sheets.
Dough Scraper
In the kitchen, none is smaller yet mightier than the dough scraper. While it's mainly used for, well, scraping dividing dough, it has a plethora of other uses as well. It can be used to gather up loose dough, transferring small pieces of dough, cutting up a large piece of dough, and can be used for cleanup. This is one mighty tool you always want to have within arm's reach while working in the kitchen.
Freezer
While a chiller will suffice in the storage of cold ingredients and small products, a freezer is an essential tool when you plan on selling cakes, cookies, and other refrigerated goods on a large scale. Large-sized freezers can be used to store undecorated and decorated cakes, cookies, cookie dough, and some pies.
Sinks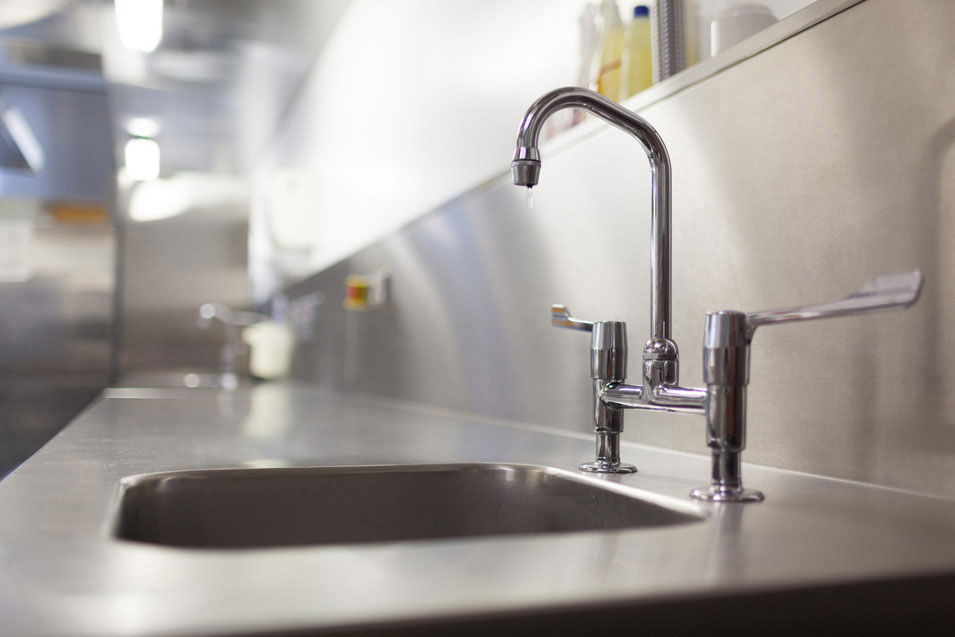 Although technically not kitchen equipment, your kitchen will still need at least 3 sinks as mandated by federal regulations. Federal regulations require all commercial operations involving food, including bakeries, to have at least one sink for washing and sterilizing dishes and other equipment that cannot be washed inside a dishwasher. You will also need a separate sink for washing your hands before handling ingredients and a separate sink for mops.
About Schaumburg Specialties
For over 30 years,
 Schaumburg Specialties has been a leader in the fabrication and manufacture of metalworks for the food service industry. We are dedicated to helping those in the food service industry to succeed by building durable, high-quality equipment that are built to last. For all your bakery equipment and food service needs,
Schaumburg Specialties. We built racks to last a lifetime. Give us a call at 800-834-8125.