---
Next to the discovery of fire, food storage must be the most important culinary invention, especially for the professional kitchen organization. Ever since our ancestors dropped the spear and the bow for the plow and the hoe some 10,000 years ago, we have been able to access food right at our own backyards, literally.
We have come a long way from ancient pots and vats. Modern storage and preservations, such as commercial kitchen racks, have taken technological steps so advanced that we are able to keep some food items for years. Every leap and bound, just to make sure we keep food, within reach.
Mise en Place
Mise en place is a culinary term that gained popularity back in the 1800s. It simply means putting everything in place. Nothing more, nothing less. But don't let the simplicity distract you from its importance. Food is a competitive race. And just like any race, faster is better. Mise en place makes the kitchen just that, faster. Having everything in place, mise en place, can get your culinary masterpiece faster to you, your drooling immensely faster than starting from scratch.
Just like Batman has his Robin, and Lone Ranger his Tonto, mise en place cannot function alone. It needs a sidekick. The concept of 'putting everything in place' existentially begs for a life companion. Having something to put everything on.
Order in Chaos
Commercial kitchen shelving is a staple on all professional kitchens. With several moving parts and tight timeframes, people in the professional kitchen organization business have worked hard and long to come up with commercial kitchen storage ideas and provide what kitchen professionals need. Having everything within reach, and out of their way at the same time. To the novice eye, a simple rack, to the professional a precision instrument.
Bakery Racks
A common characteristic of pastries, baked goods, and maybe, food in general, is that they don't go from the flame straight to the client's mouth. They often require the magic of time to rest and cool and reach optimum temperatures before being served to the guests. Of course, anything that is being stored takes up space. Bakery Racks is an ingenious solution to this very basic but essential need.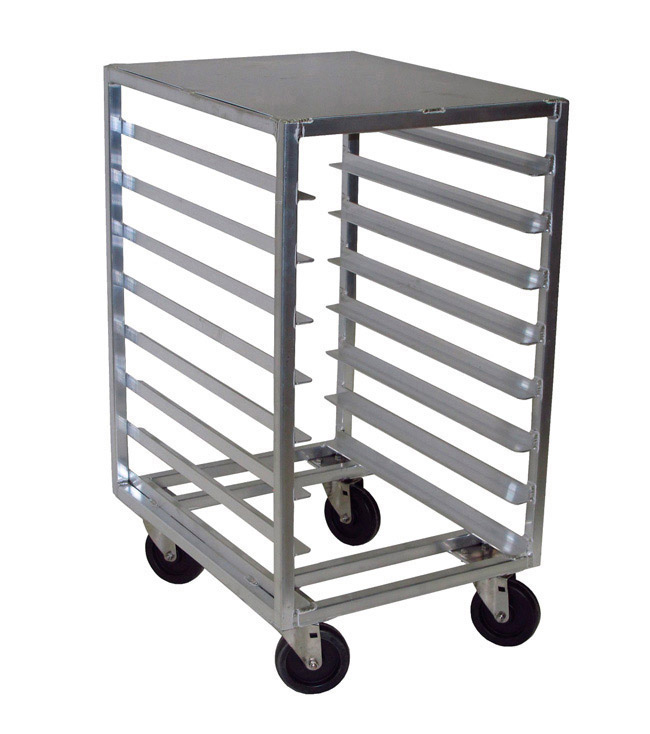 Transport Racks
Food in most professional kitchens is not always consumed in location. Oftentimes commercial kitchen storage units do not just function as stationary implement but are also used for transport. Transport racks are handy in making batch deliveries of baked goods and other food items. Transport racks are able to safely store goods while being transported from the kitchen to grocery stores, event receptions, coffee shops, and other restaurants. Transport racks are equipped with heavy-duty swivel casters to make sure that they move around with ease, safety, and efficiency.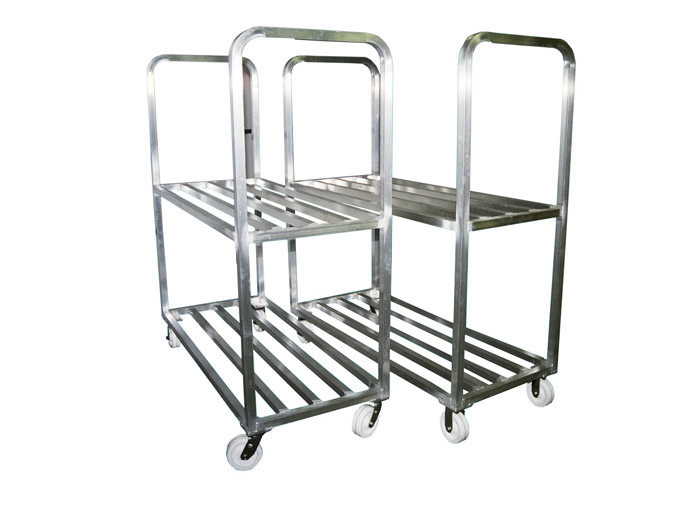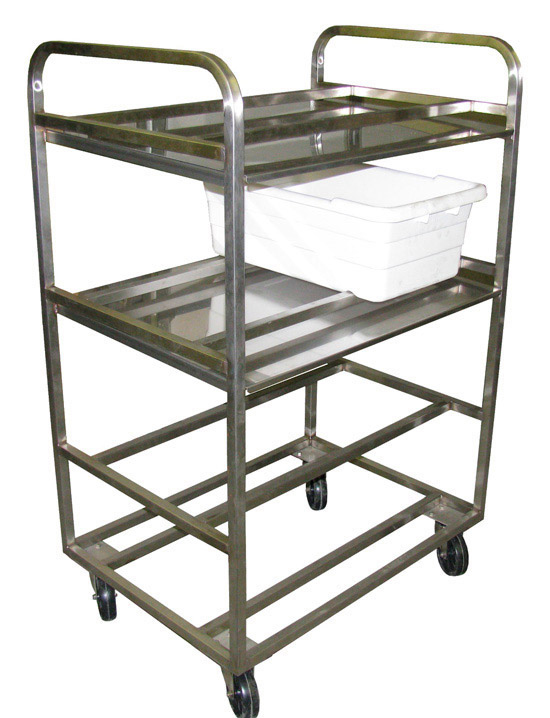 Material Handling Equipment
The kitchen is a harsh environment. With the possibility of extreme heat, varying levels of humidity, and a lot of movement, commercial kitchen organizations must also cater to it's more sensitive members. Microgreens and fresh herbs are just a couple of examples of ingredients that need to be handled delicately. This is why there is a special type of commercial kitchen rack named Material Handling Equipment designed just for this purpose. These are commercial kitchen shelving that is modified to protect sensitive food and ingredients from harsh kitchen conditions.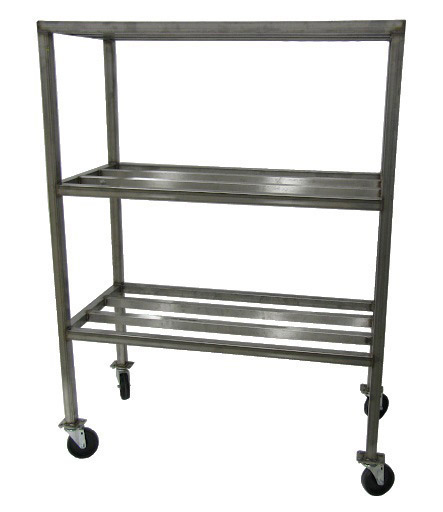 Specialized Shelving
Restaurant kitchen organization also caters to materials that require special needs. Here are some commercial kitchen shelving ideas that may suit your kitchens specific needs:
Secured Shelving
The kitchen is a very busy place with a vast number of moving parts. It is especially hard to track the movement of people and things during the busy hours of service. Secured Shelves ensure that the valuables of your kitchen personnel are stored in one safe location.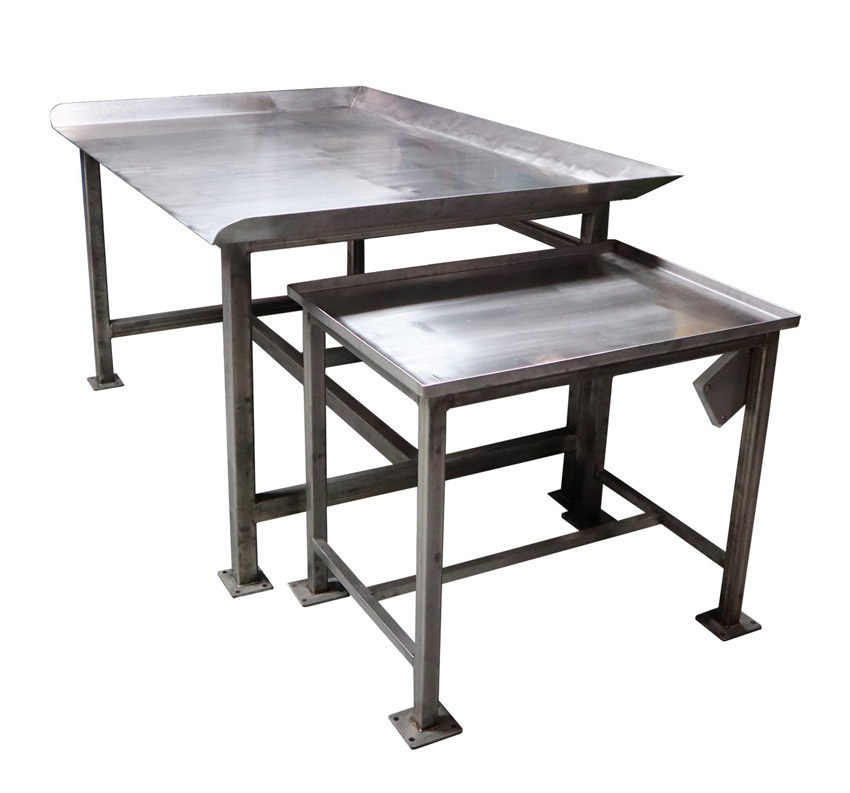 Shelving Accessories
Adding a few modifications to your commercial kitchen storage can upgrade its use and usability in a vast number of ways. Here are a few examples:
Casters
Just like when a set of wheels were added to a simple pair of boots created a host of extreme sporting events, adding casters to your shelves opens up a host of possibilities. With a lot of changes and moving around involved in every commercial kitchen, having a set of wheels is an invaluable advantage.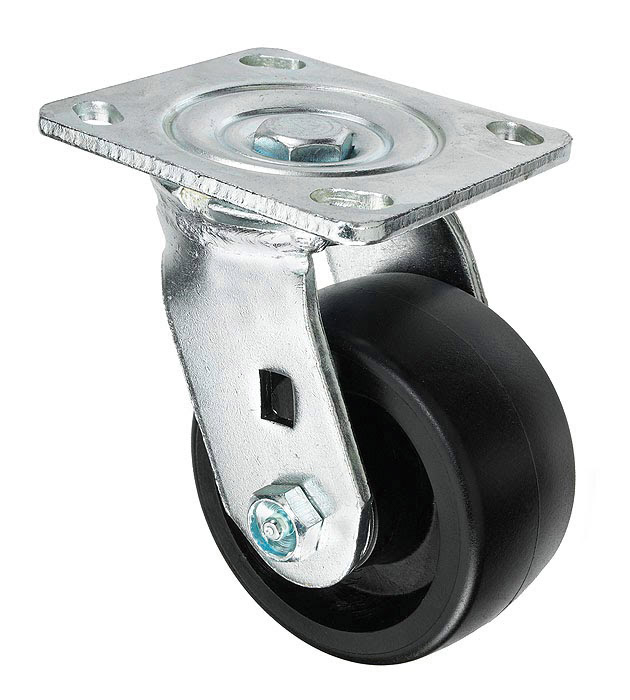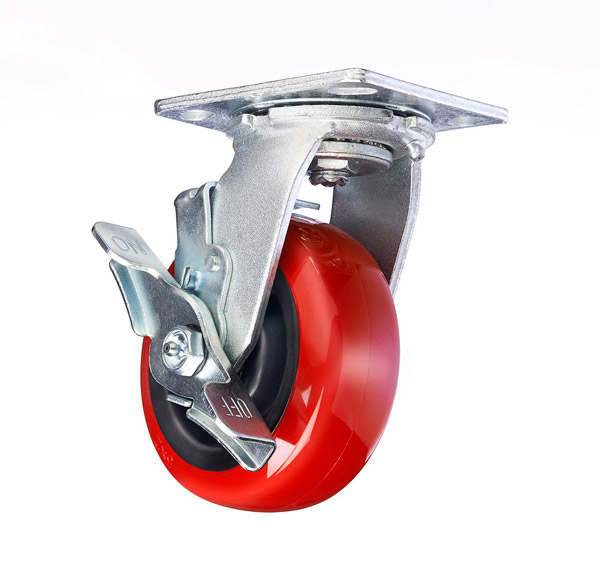 Hooks
This simple yet very smart apparatus allows you to hang, store and put away kitchen equipment very easily. A piece of technology present since time immemorial, it can surely provide you with an extra edge.
Covers
We all know that the kitchen can get extremely hot and harsh. One simple but effective way to protect sensitive equipment and materials is to put covers on your restaurant kitchen shelves. A small step to provide substantial protection to your investments.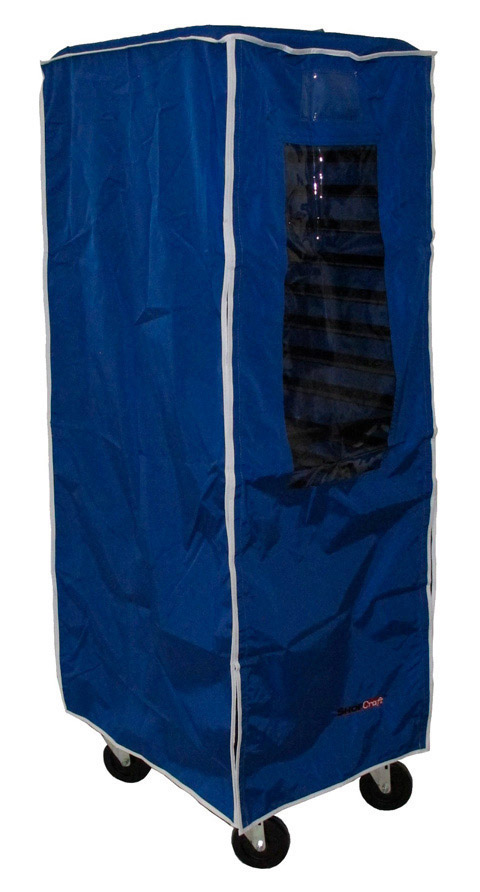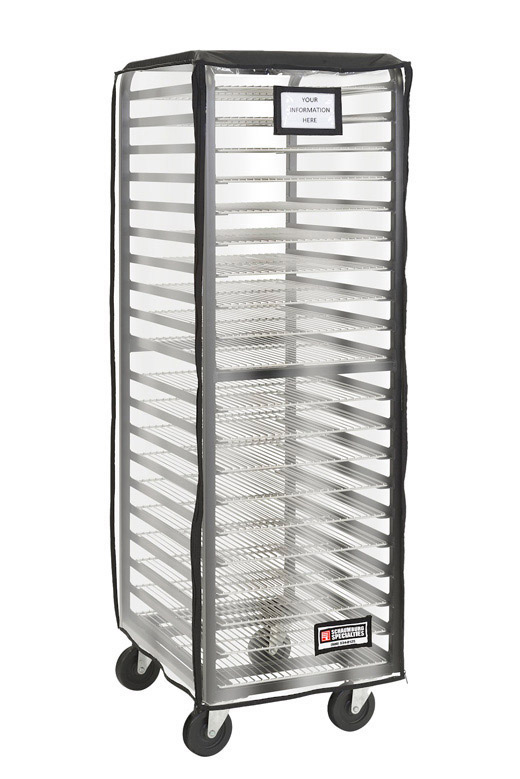 Material Evidence
Every kitchen is different whether it be in design, function, or capacity. The construction and design of every kitchen equipment should also follow suit. Heat levels, humidity and even salinity levels need to be considered in making the right choice, Here are some examples:
Aluminum versus Stainless Steel
The main difference between aluminum from stainless steel, which needs to be considered in deciding on commercial kitchen shelving ideas, is weight and strength. Restaurant shelving stainless steel is the stronger material between the two but carries more weight. Aluminum is lighter and easier to carry and move around. It is also cheaper and easier to clean. Stainless steel, however, is less reactive to food and can be easily formed into shapes. Perfect for custom builds. Both of these materials are durable and useful. It is important to consider the intended use before making a purchase.
Polymer Coated, Epoxy Coated, Chrome
Shelves with polymer or polypropylene coating are extremely resistant to corrosion. It can also withstand rusting even when exposed to environments with high salinity. Chrome coated shelves, however, may be prone to rust when exposed to high levels of salt. Chrome shelving is best suited for dry and temperature-controlled environments. Epoxy-coated shelves, on the other hand, are best suited for areas with high humidity as it is the most resistant. Epoxy coating also gives the advantage of customization by picking different colors to suit whatever purpose your kitchen may have for it.
Slotted/Vented vs Solid Shelves
With no slots and holes, solid shelves can protect you and your equipment from the risk of falling down through the rails. The smooth surface also makes it easier and faster to clean. Vented Shelves, however, are perfect for storing equipment and ingredients that require ventilation as the slotted design allows continuous airflow. They are often found in cold storage applications.
Welded Versus Knock-down Shelves
All weld construction provides you with strength, durability, and stability. It also eliminates cracks and crevasses that may foster carbon buildup and mold growth. Not to mention hard to reach cleaning areas. Knock-down shelves provide you with portability and space-saving storage when not in use. It is perfect for businesses that cater to off-site events and receptions. Our knock-down racks ship and store flat making it perfect for storage and transport.
The Schaumburg Specialties Experience
Here at Schaumburg Specialties, we recognize that every commercial kitchen is unique. This is why one of our strengths is providing you with options. From materials, accessories, and construction type to color coding and design, we offer a wide range of products to ensure we provide what your kitchen needs. And if that's not enough,
contact us via Contact Us form or give us a call and we can discuss custom design possibilities.
We offer top-notch professional kitchen organization ideas so that together we can come up with what's best for you and your business.