---
When it comes to investing in bakery, pan and oven racks for commercial and food production use, you want quality equipment that will consistently perform to transform your business's efficiency and productivity. You need racks that are durable and dependable, that you can rely on day after day – and that's exactly what you get with our iconic brand, SHOPCraft racks.
Yes, you can spend less money on cheaper racks, but in the long run, you get less for your money. With SHOPCraft racks, you're getting a product that's built to last a lifetime – guaranteed!
Read on to find out why SHOPCraft racks cost more money compared to other racks, but why this is actually good news for your business operations.
SHOPCraft racks use more material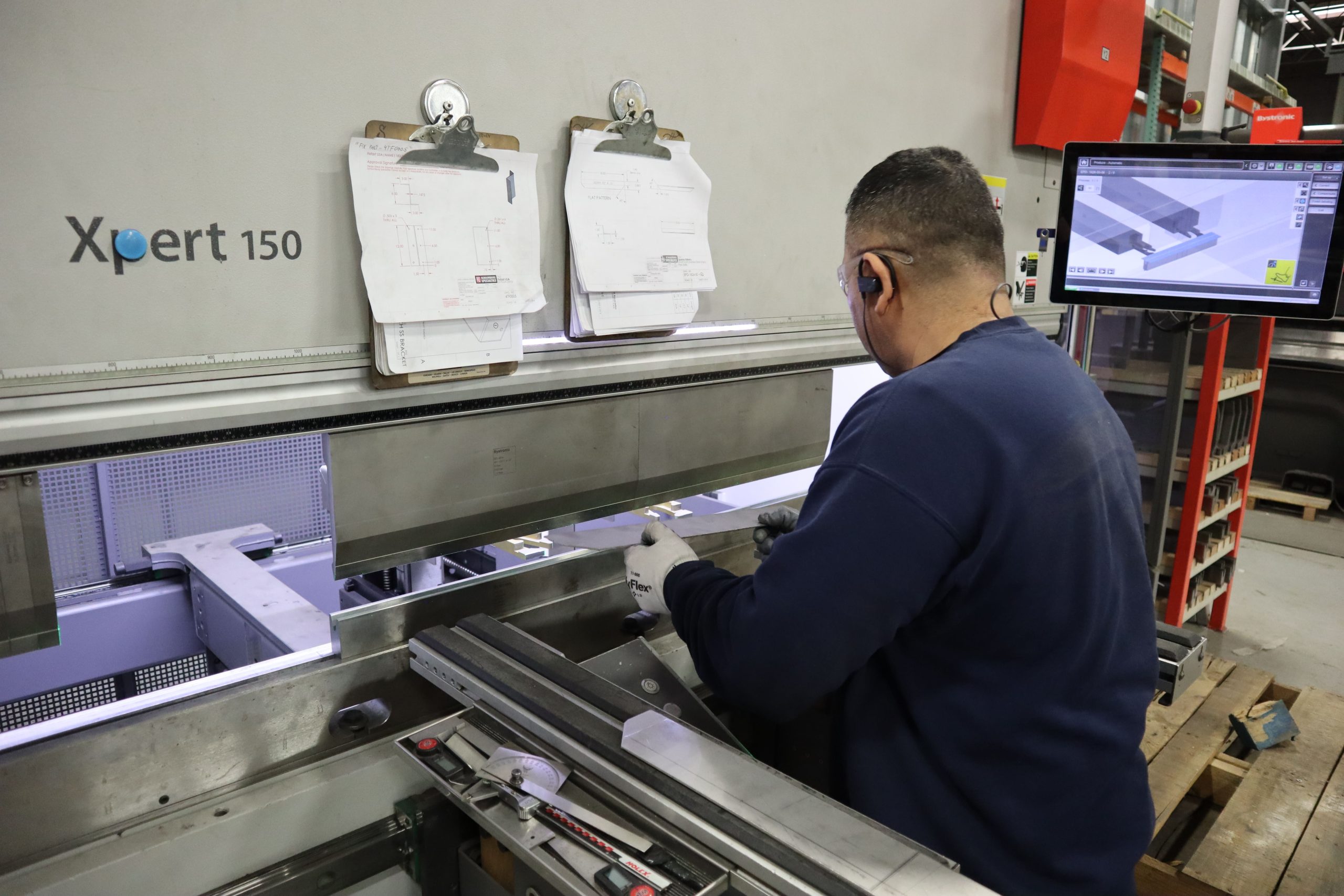 When we manufacture our SHOPCraft racks, we use more material than our competitors. Our aluminium or stainless steel racks can weigh twice as much as the competition and are much thicker – so you're getting much more metal for your money.
SHOPCraft racks are built to last a lifetime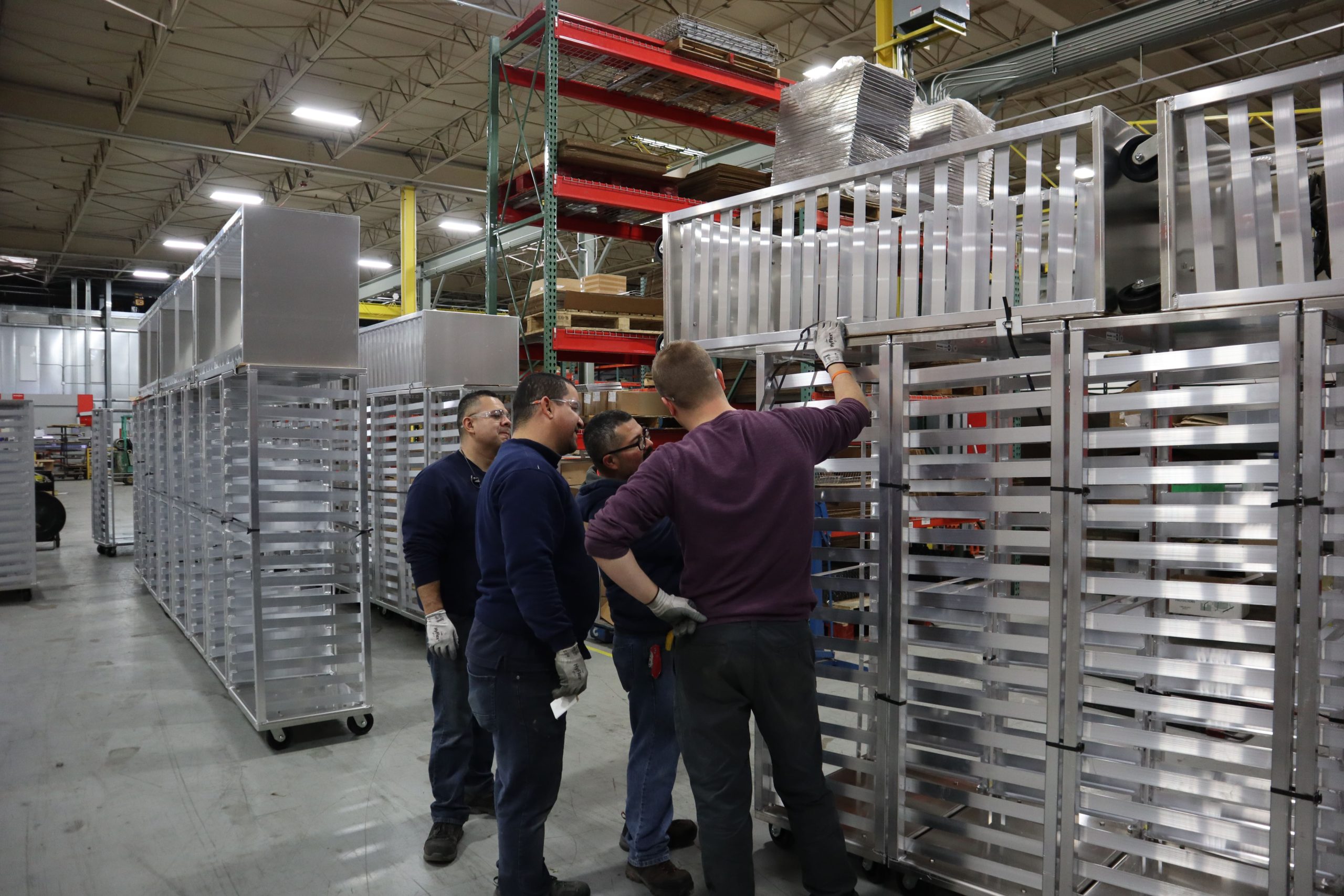 Time and time again, we speak to food production and commercial baking businesses who have opted for cheaper racks, only to find that they've started to break down after months of heavy use.
This is extremely unlikely to happen with SHOPCraft racks because they're highly resistant to corrosion and extremely durable. SHOPCraft racks may cost two to three times as much as a cheaper alternative but they'll last many more times as long, nullifying the initial extra cost.
SHOPCraft racks are covered by the Schaumburg Specialities lifetime guarantee
All our SHOPCraft racks – in fact, every product that we make – are covered by Schaumburg Specialties' series of guarantees that protect our clients' investment for the lifetime of the product they buy. 
We stand behind the quality and workmanship of everything that we build and if anything goes wrong that isn't down to misuse, we'll repair or replace it free of charge. Our Schaumburg Specialties lifetime guarantee will save you spending lots of cash on repairs and replacements in the future.
SHOPCraft racks conform to government food safety regulations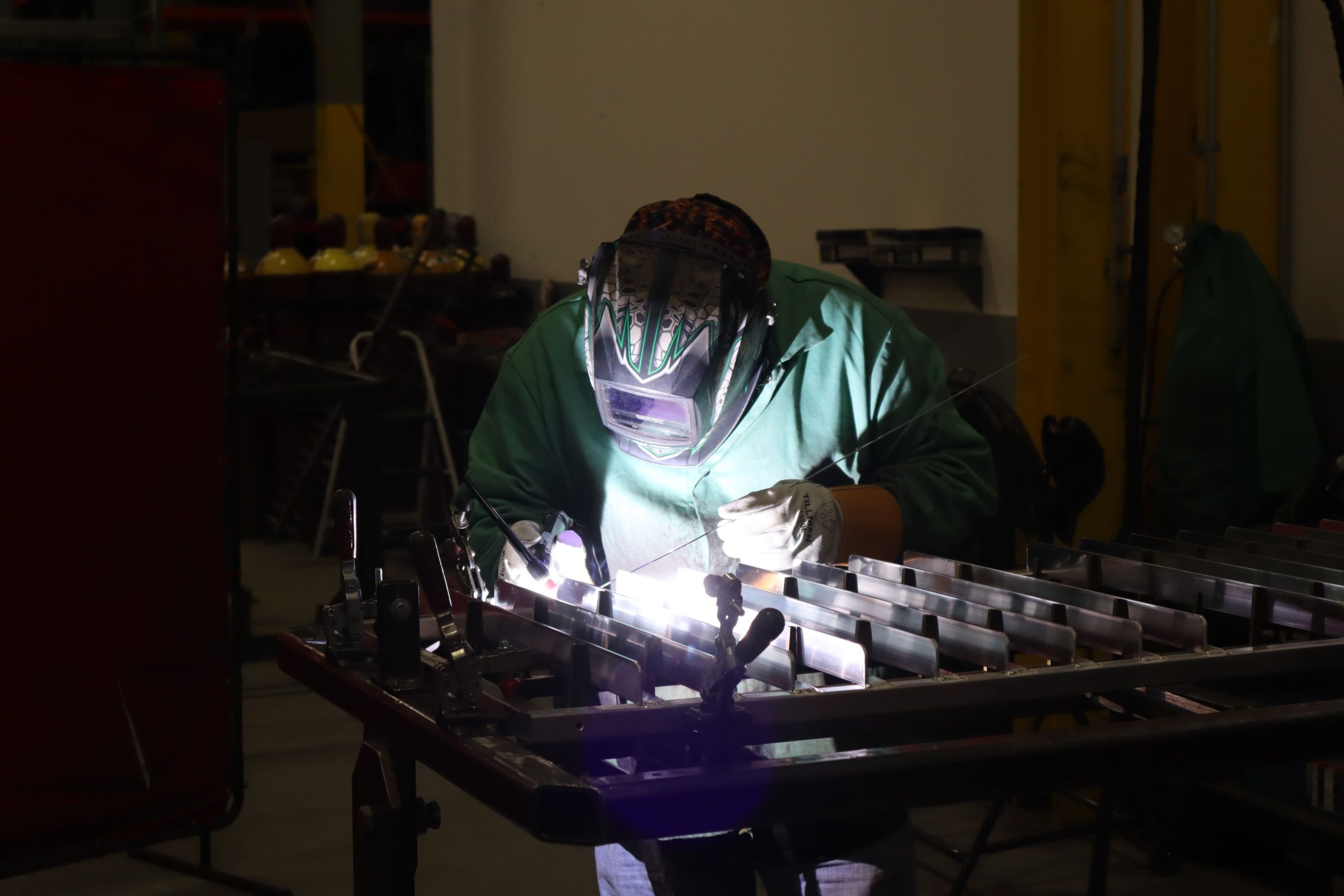 Unlike many of the mass-produced, cheaper oven and bakery racks out there, Schaumburg Specialties design all our SHOPCraft racks with government regulations in mind. We know the difficulties involved with trying to keep racks clean and sanitised enough to pass USDA inspection. That's why we weld closed any tube ends on a SHOPCraft rack, removing the chance of moisture and food debris build-up.
Using equipment that's easily cleaned and sanitised is vital for the efficiency and productivity of your business – that's why it's worth spending more money on SHOPCraft racks.
SHOPCraft racks guarantee employee safety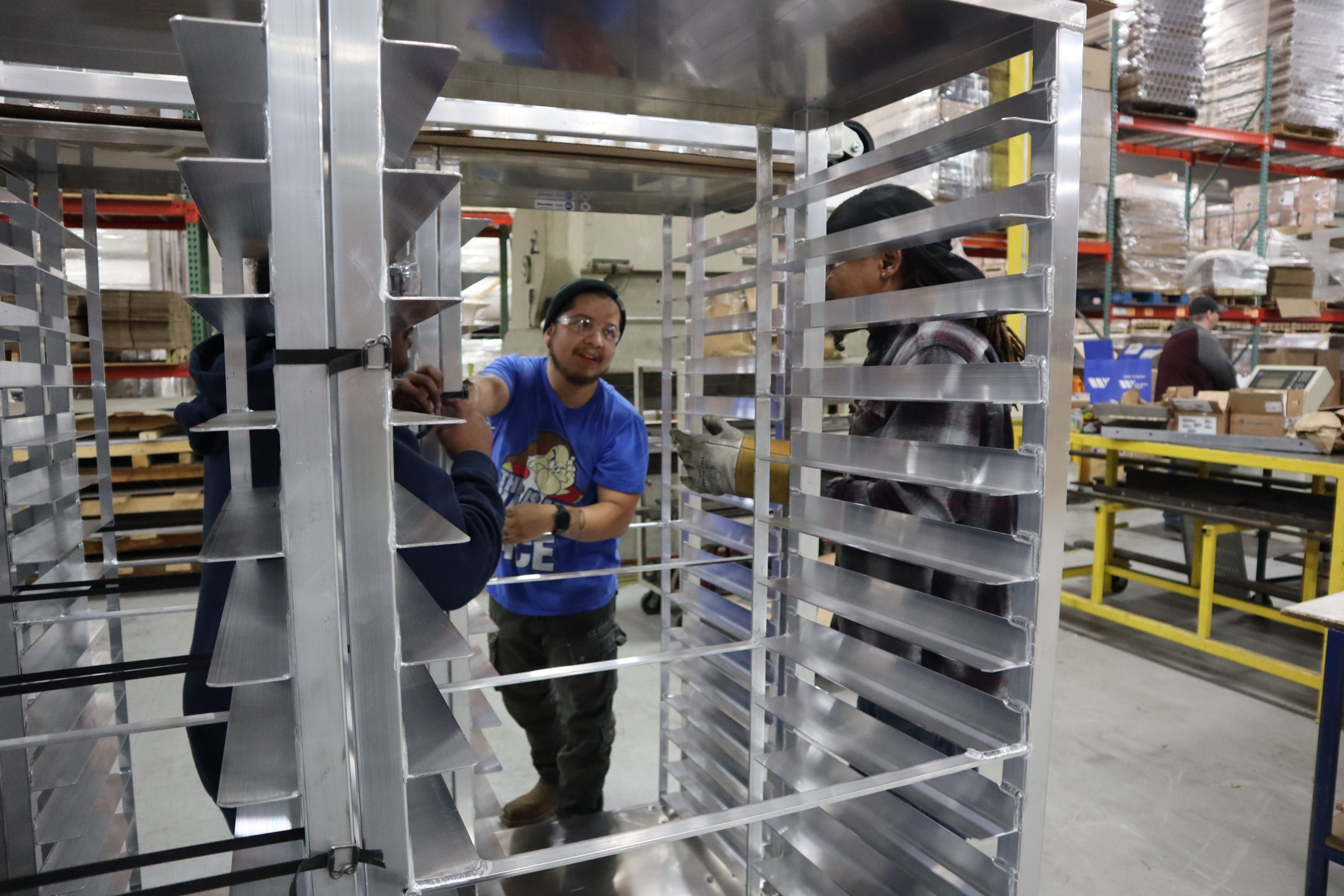 Investing in high quality, durable SHOPCraft racks that won't tip over or break gives you peace of mind regarding your employees' safety. The design team at Schaumburg Specialties are experts in the physics of rack stability and make sure that every rack we produce is safe, stable and secure. Poorly constructed or damaged racks or top-heavy units could tip over and injure someone and leave you facing a compensation claim or lawsuit – not to mention a group of unhappy workers.
At Schaumburg Specialties we believe it's important to look after our employees too. We pay an above average wage to the people who work for us and we offer a safe, thriving working culture and benefits. By charging a little more for our SHOPCraft racks, we can pass the benefits of that extra money onto our own employees. 
Custom Build Your Racks With Schaumburg Specialties
Here at Schaumburg Specialties, your productivity is our passion. Regardless of your spatial, budgetary or operational requirements, our team of experts can design and manufacture the pan, bakery or oven rack you need to transform the productivity at the heart of your business. To find out more about how we can help, contact us for a free quote.