---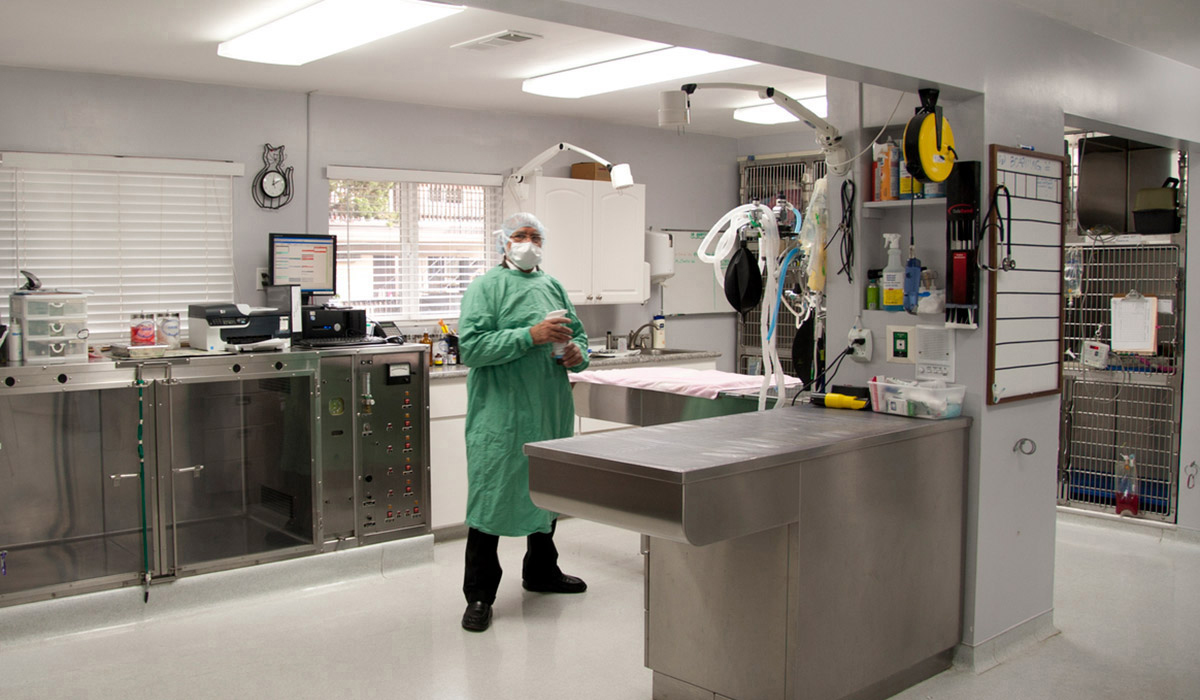 In healthcare settings in the United States and throughout the world, stainless steel medical equipment is in high demand. But why is opting for stainless steel so important – and how can procurement managers and facilities professionals make sure they're investing in equipment that's durable and compliant? In the latest addition to our Learning Center, Schaumburg Specialties answers both of these questions and more.
Procurement professionals working on behalf of hospitals, family medical practices and private medical clinics throughout the United States and beyond face unique and pressing challenges in their work. Indeed, with the level of performance specifications and stringent hygiene requirements this sector is expected to meet, it is vital that medical procurement professionals make the right choice; both in their chosen materials and their chosen manufacturer.
Medical Equipment: Why Opt for Stainless Steel?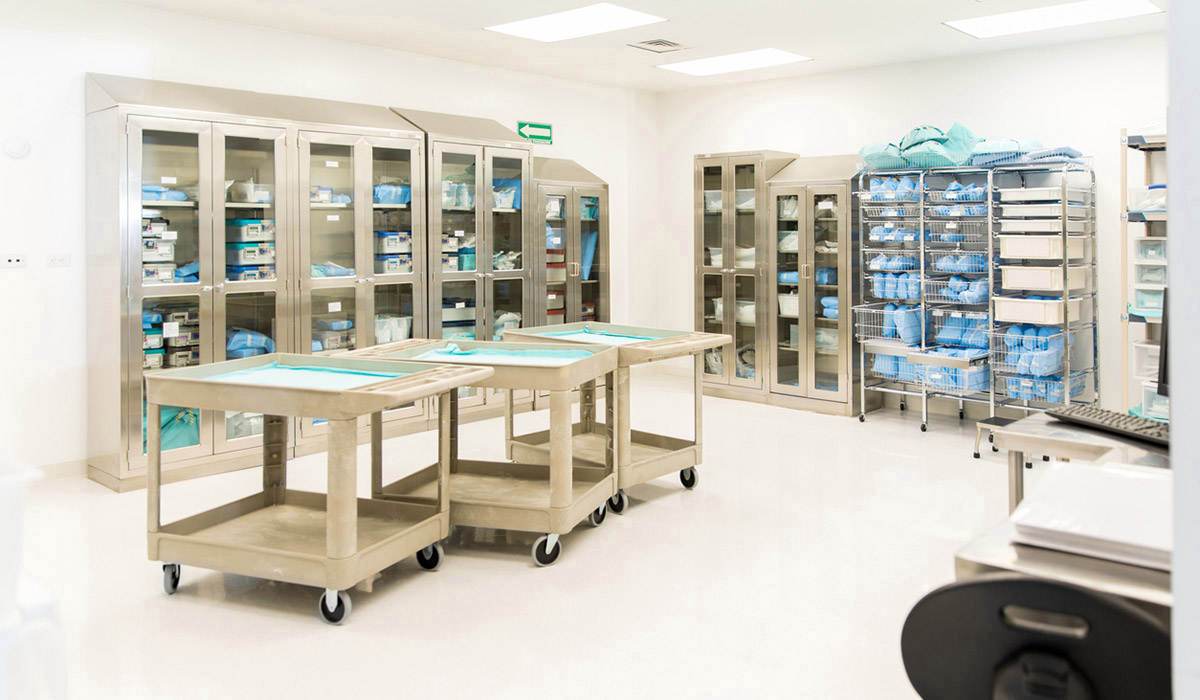 Before we highlight the importance of finding a reliable, reputable manufacturer for essential medical equipment, let's look at how your choice of materials can have an impact.
Fundamentally, medical practitioners must be able to trust in the reliability, durability and overall safety of their equipment in order to ensure their own safety and that of their patients. It is for this reason that stainless steel has been the primary choice of hospitals, sanitariums and medical clinics throughout the world for over a century. Here's just a few reasons why medical grade stainless steel is the obvious choice:
Enhanced mechanical properties: Unlike any other sheet metal, stainless steel has unique properties that have been described as 'self-healing'. Stainless steel's chromium film ensures that no micro cracks or scratches occur, meaning that bacteria will find no place to call home.
Easily malleable: Healthcare environments typically require equipment that is highly bespoke to their clinical needs. Stainless steel meets this challenge due to its easy formability, with it being easily malleable into virtually any shape or size.
Unrivalled hygienic security: In today's public health landscape, hygienic security is rightly at the top of the agenda. Stainless steel supports high levels of sanitation as it typically requires lower concentrations of disinfectant. This is particularly important in environments where compounds like iodine, bleach and human tissue may be present.
Unbeatable structural strength: When it comes to durable, long-lasting medical equipment, stainless steel provides a level of structural integrity that is virtually unrivalled in the world of metalwork. Stainless steel can withstand impacts and thermal extremes, as well as contact with corrosive chemicals.
Cost-effective & sustainable: Procurement professionals working in the healthcare sector are challenged with finding equipment that is not only high-performing, but also cost-effective. Fortunately, stainless steel's durable, low-maintenance nature makes it one of the cheapest metals available. What's more, stainless steel can be easily recycled, helping hospitals and other healthcare organisations achieve higher levels of sustainability.
The benefits of using stainless steel medical equipment are well documented. But how can medical procurement professionals ensure their equipment is durable, compliant and made to the highest standards? Look no further than Schaumburg Specialties: the metal fabricators behind the celebrated MEDICraft selection of medical equipment!
Why Choose Schaumburg Specialties for Steel Medical Equipment?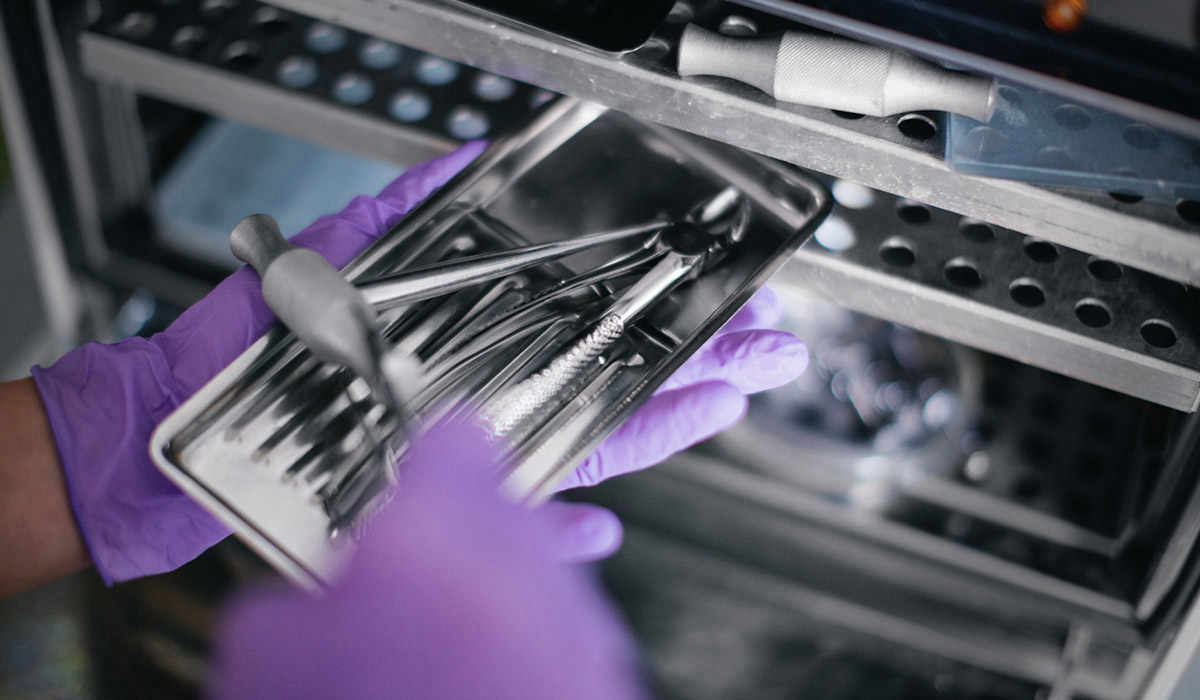 With all of the choice out there, finding a reputable and experienced manufacturer of steel medical equipment can present a challenge. As the brains behind the MEDICraft brand, we're inviting procurement professionals to trust in Schaumburg Specialties: America's most experienced metal fabricator for the medical, dental & veterinary sectors.
Why do medical organisations throughout the United States trust in us to manufacture equipment that's safe, durable and compliant? Check out the points below to find out…
Industry Expertise: Here at Schaumburg Specialties, metal fabrication is in our DNA. As a family-run business with over 30 years of metalworking experience, we use decades of expertise, cutting-edge technology and stainless steel knowhow to manufacture medical equipment that surpasses our clients' expectations.
Private Label Opportunities: Are you a medical equipment reseller? Are you interested in supplying your own branded line of products like medical carts, surgical tables or supplies trolleys? By working with Schaumburg Specialties, you can work with us to create your own private label.
A Bespoke Approach: We manufacture the equipment you want, exactly how you want it. We're passionate about using our skills to create products that are totally personalized and bespoke to your spatial, budgetary and clinical needs.
When it comes to patient safety, don't settle for standard. Choose Schaumburg Specialties!
Calling All Medical Procurement Professionals: Start Your Bespoke Equipment Project Today
If you're a procurement specialist working within the medical, dental or veterinary spaces, we'd like to hear from you. To get started on finding the perfect medical equipment for your healthcare setting, browse the full MEDICraft selection. Alternatively, contact us to discuss your unique requirements or submit your own drawings for a free quote!