---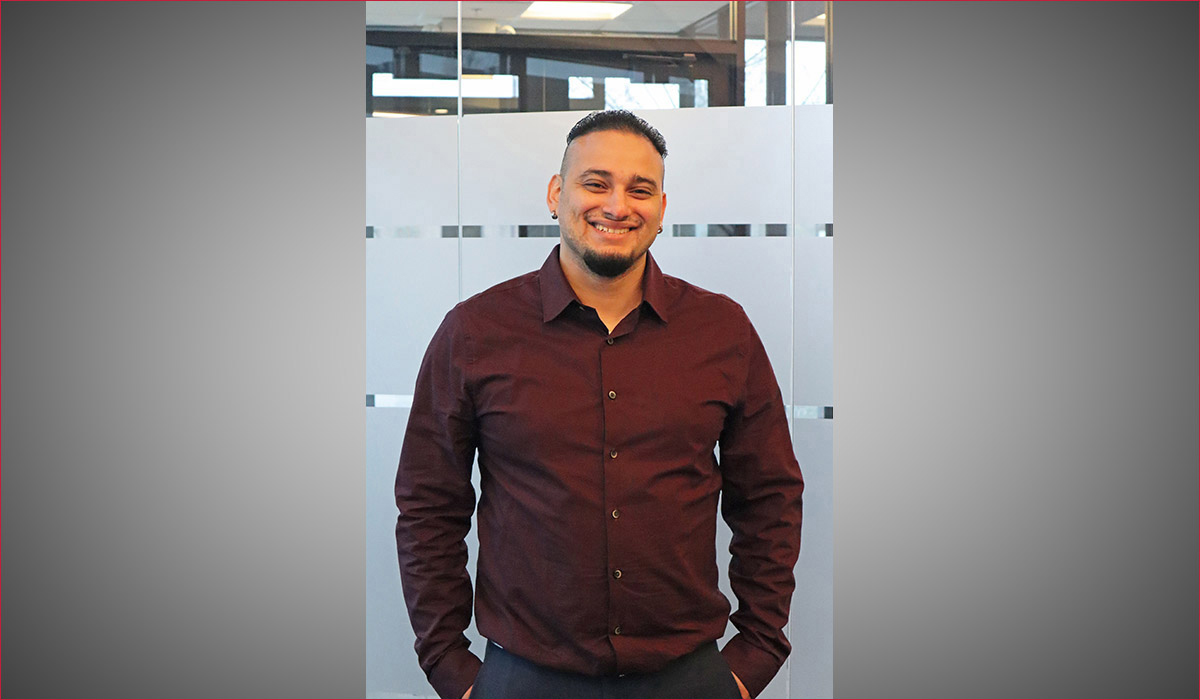 Here at Schaumburg Specialties, we're just as passionate about our incredible team as we are about our products. With this in-mind, we took a break from our busy workshop to give our talented staff the recognition they deserve! This week, we're sitting down to have a behind-the-scenes chat with Eli Velazquez, our Customer Service Coordinator!

1. Here's a challenge. Describe your job at Schaumburg Specialties in just three words!
"Call, figure, ship!"
2. What's your favourite part of your job at Schaumburg Specialties?
"It's hard to decide on one thing. However, I really value the interaction with our customers and with our excellent management team.
I'm also interested in continuously finding out new ways to serve our customers and improve our customer service."
3. What's Your Favourite Food?
"Korean BBQ. Next!"
4. What is Something You're Looking Forward to This Year?
"I'm looking forward to kicking back and relaxing on a nice family camping trip!"
5. If you were a crayon, what colour would you be?
"Grey… do I really need to provide an explanation?!"
6. Tell us one item on your bucket list!
"I want to visit every country of the world at least once."
7. What's your favourite breakfast cereal?
"That's easy. Fruity pebbles!"
8. What characteristics do you admire most in people?
"I mostly admire people with real grit. People who have that 'underdog' mentality!"
Schaumburg Specialties: Join Our Growing Team
Here at Schaumburg Specialties, we're always on the lookout for talented professionals to join our growing team – whether that's in our workshop or in our busy sales office. To enquire about available opportunities,
contact us today.