---
One of the most exciting and rewarding parts of our business is creating the highest-quality American bakery equipment. We work with both local and national bakeries to provide them with products such as oven racks, pan racks, cooling racks, and other necessary equipment tailored to their needs.
Here's a glimpse inside of our process.
Buying Materials From Our Local Supplier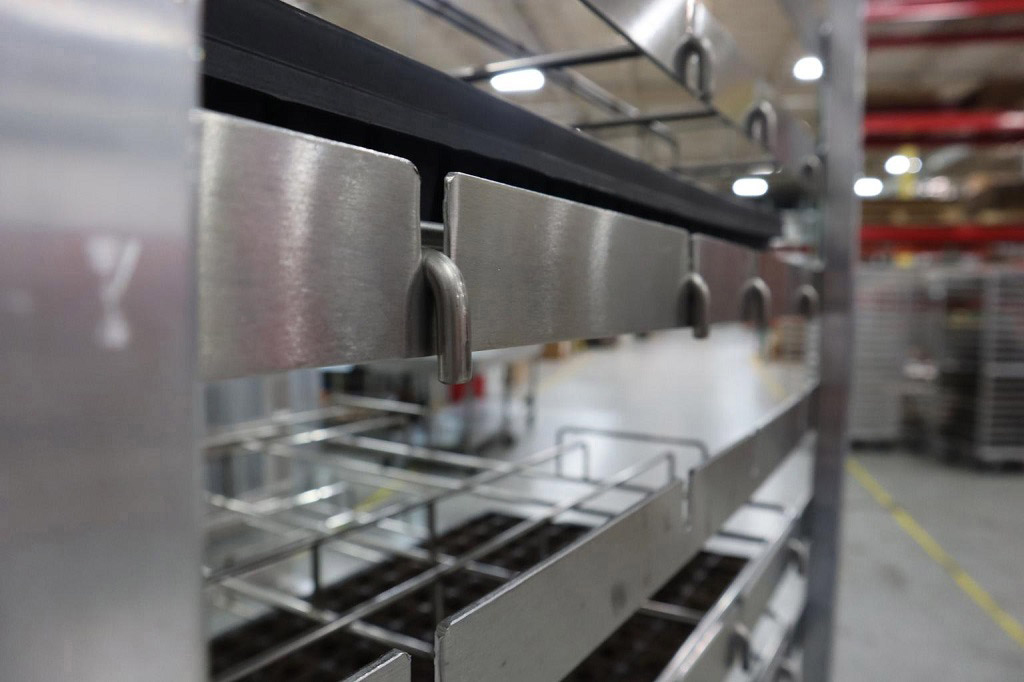 We always work with local suppliers in Schaumburg and surrounding areas to source all of our materials. Our team prides itself on only working with these local suppliers to give back to our surrounding communities. All of our racks and restaurant equipment are made in the USA and they have been for over 25 years.
These established relationships with our suppliers allow us to ensure only the highest-quality materials are used for our American restaurant equipment. All of our SHOPCraft products come with a Lifetime Guarantee and we feel confident that our products are built to last, a huge part of this is thanks to our amazing suppliers.
Our Employees Have an Extensive Working Background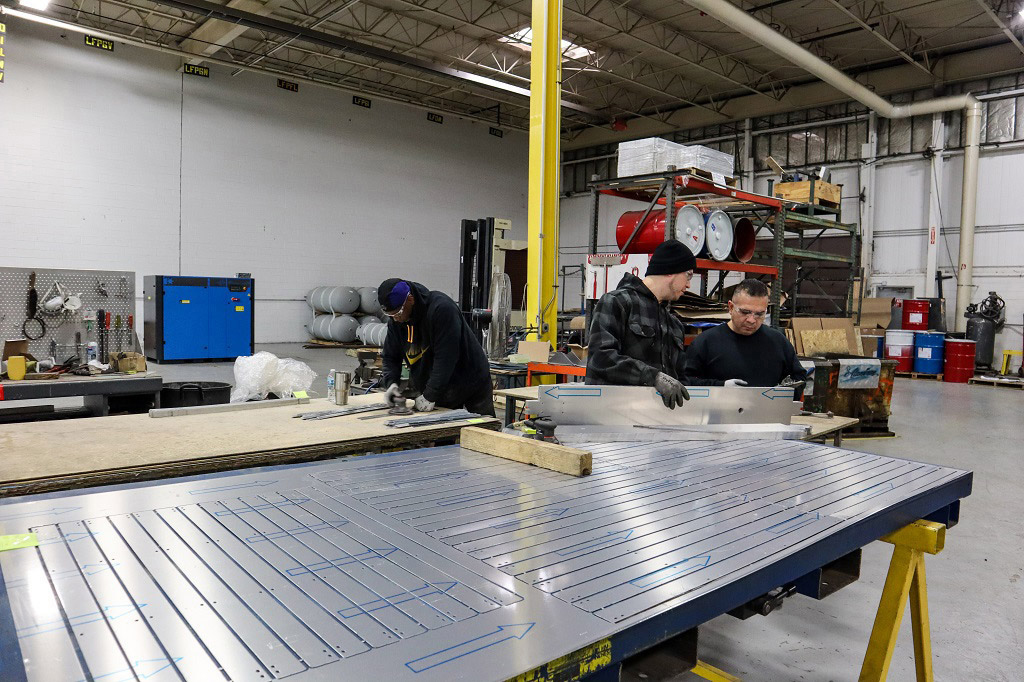 Not only is it necessary to obtain the best materials from our local suppliers, but we also lean on our highly experienced team to produce products with impressive craftsmanship. Regulations are always at the forefront of our minds when we are creating these products, and we ensure every nook and cranny is perfectly crafted to pass the USDA inspections.
Hiring both qualified and passionate employees is extremely important to us, as it is this genuine passion and commitment that allows us to produce such high-quality and lasting products. Each employee has an impressive degree, strong work ethic, and the overall drive to produce great work.
Our engineering experts have proven time and time again that no matter your rack and equipment requirements, we will produce equipment exactly to your specifications. Always expect well-made products in a timely manner.
We Use Only New and Updated Tech Equipment From the Best American Manufacturers
Without access to solid and top-quality manufacturing equipment, we wouldn't be capable of producing lasting American bar or restaurant equipment for your business. We are especially grateful for our ongoing relationship with LEAN Manufacturing, as they have played an integral role in our ability to produce up-to-date machinery and custom-fabricated products for your bakery.
In addition to working with some of the best American manufacturers, we have made it a point to increase our manufacturing space over the years. Our modern and computer-controlled machinery allows us to work with any metal of any size to produce products to your specifications. As a result, you'll have lasting products with reduced maintenance costs for your bakery or restaurant to enjoy for years to come.
American Companies We've Served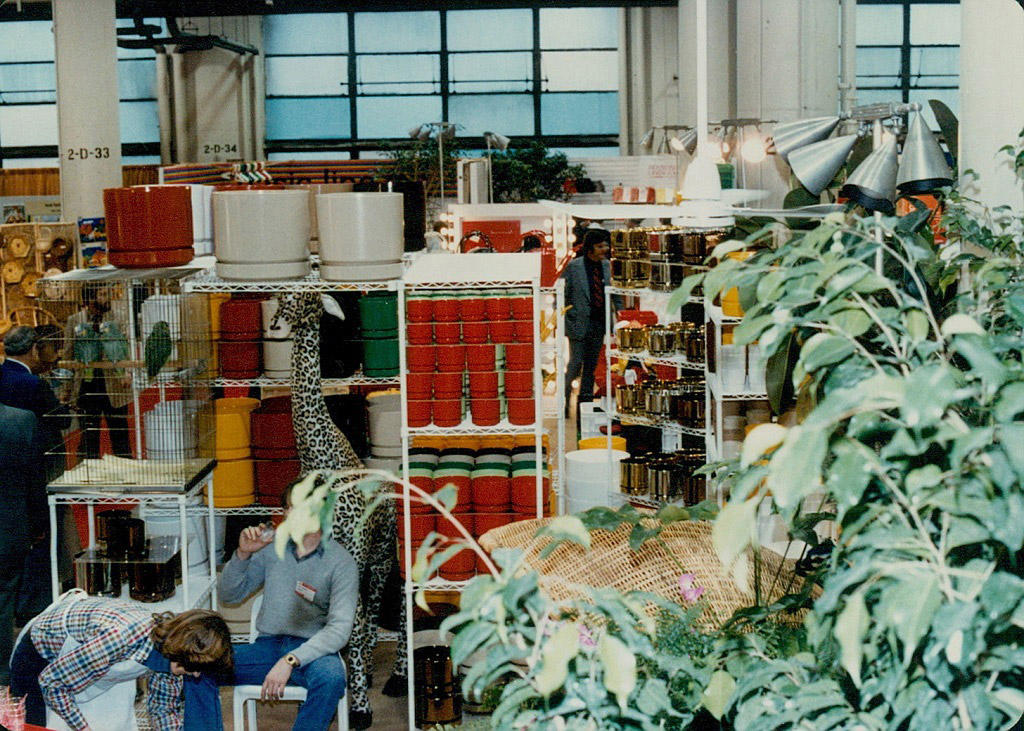 Whether we're creating products for a small, local bakery or a nationally-known restaurant chain, our standards remain the same. Take a look at some of the companies we've had the pleasure of working with thus far:
Krispy Kreme Doughnuts
Tyson
Bimbo
Spirit Aerosystems
Cafe Spice
Tom Cat Bakery
Turano
Sara Lee Frozen Bakery
Ruprecht – A Division of Kilcoy Global Foods
Rudi's Organic Bakery
Rothbury Farms
Prince Castle
Ed Miniat
Miller Baking Co.
Highland Baking Co.
Hain Celestial
Gonnella
Freshly
Flying Food Group
Fix Fast USA
Duralec
Do & Co, The Gourmet Entertainment Company
Dunkin'
Are you interested in becoming a part of this list? Don't hesitate to reach out to our team to see how we can assist you!
Conclusion
All American restaurant equipment is at the core of our business. Shop our products with confidence that you're getting durable and custom pieces designed for your business.
Fill out our online quote form to get started!