The team at Schaumburg Specialties was approached by Factor 75, a leading ready-made meals company based in the Chicago area.
| | |
| --- | --- |
| Client: | Factor 75 |
| Industry: | Food Manufacturing |
| Services: | Ready-made Meals |
| Location: | Illinois |
The Client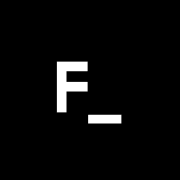 Founded in 2011, the company provides fresh, chef-prepared meals directly to a customer's door that can be heated and ready to eat in minutes.
Schaumburg Specialties has enjoyed a productive working relationship with  Factor 75 since 2019, when they first started purchasing our standard aluminum pan racks – and we have been providing bulk orders of both single and double aluminum pan racks, as well as customized and custom built equipment for their constantly-expanding premises ever since!
Factor 75 employees hard at work in the company's busy food factory.
The Challenge
Factor 75 told us that through exceedingly heavy use and wear and tear (the company has enjoyed exponential growth since they started up!), their aluminum double pan racks had started to fail at the center of the middle cross brace.
Factor 75's aluminum double pan racks were starting to fail in the center
This meant that the racks were swaying and leaning, with the top of the rack out of line with the wheels at the bottom. This continual leaning and swaying as the racks were pushed around Factor 75's work space was causing the horizontal tie bars in the middle of the racks to crack.
This was clearly a serious problem because the middle section is what holds the whole rack together and stops it collapsing, potentially causing an issue for employee safety.
Factor 75 asked us to come up with a solution to customize the aluminum double pan racks to stop them swaying and cracking, which we were only too happy to oblige!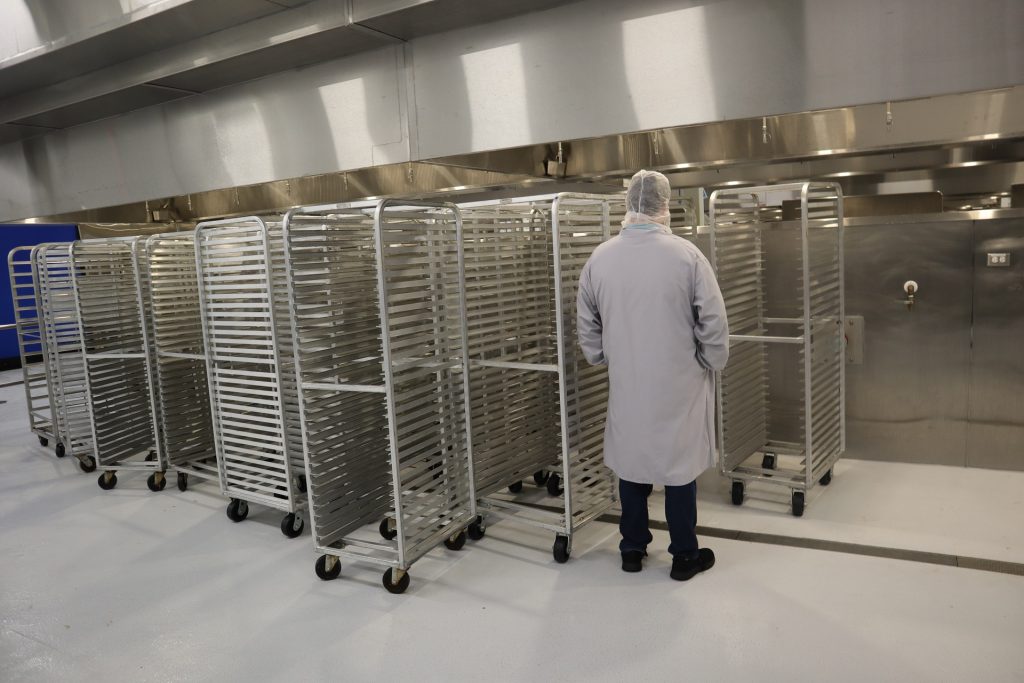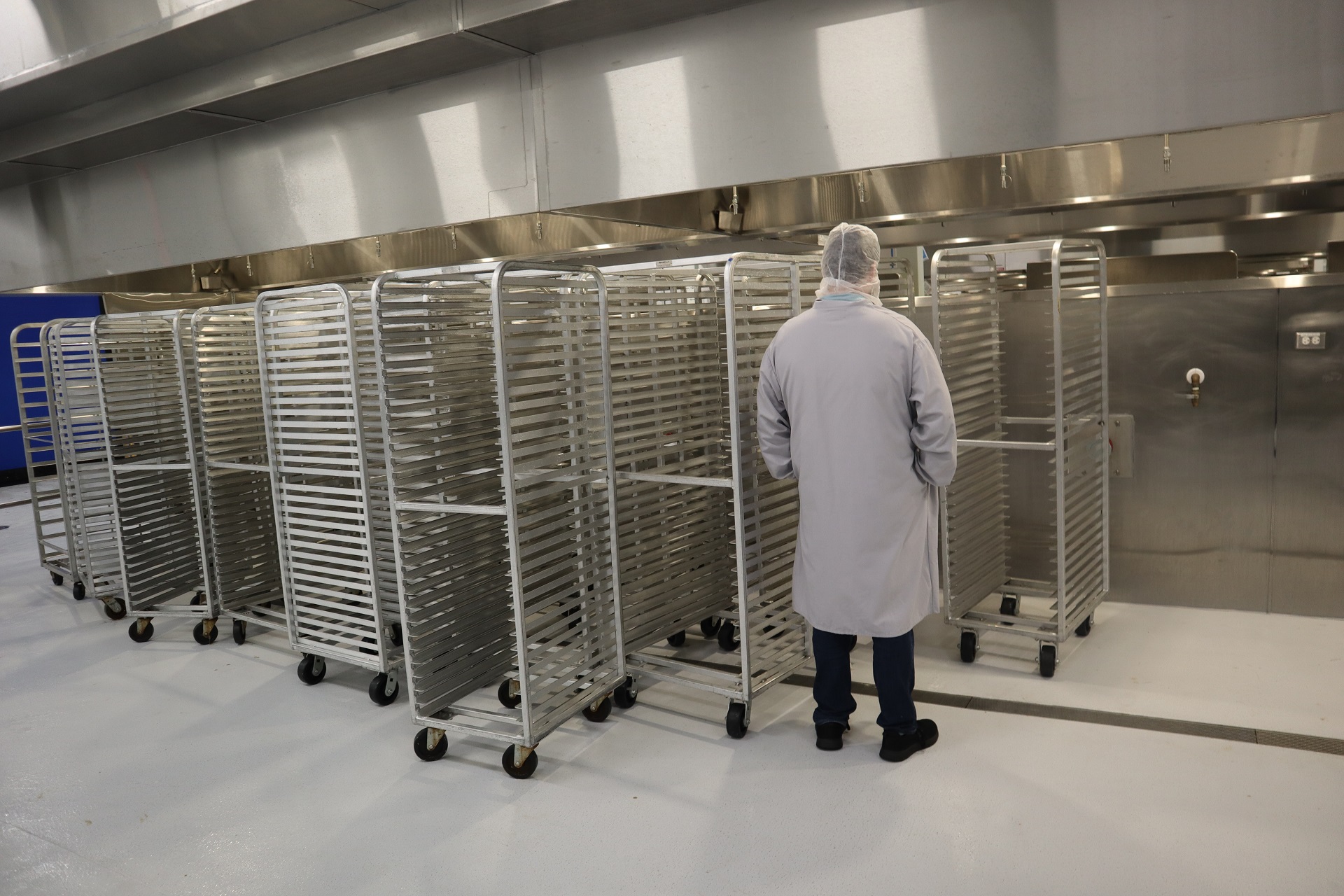 We went along to Factor 75 HQ have a look at the problem for ourselves
Our Solution
Our expert design team worked with Factor 75 to develop a unique, fully customized solution to their rack failure problem. We developed a cross brace in the shape of an 'X' that ran across the whole rack diagonally from top to bottom. This provided fabulous reinforcement for the rack, and ensured that the top of it would no longer move without the bottom following whenever it was pushed. In fact, whichever way the rack was now pushed, the whole piece was more rigid and extremely unlikely to sway, lean and crack.
We created an X brace to reinforce and strengthen the whole pan rack
We also designed a handle that fixed to either end of the rack, to provide further reinforcement for that crucial middle section. Now, whenever a double pan rack we've provided for Factor 75 becomes unserviceable through heavy use, we fit their unique X brace to the rack when we repair it (as part of our Schaumburg Specialties Lifetime Guarantee).
And as we continue our work with Factor 75 – who are expanding even more in the near future –  all the double pan racks that they purchase from Schaumburg Specialties will have their unique X brace fitted as standard.
All in a day's work for Schaumburg Specialties!
Get Started with Your Own Custom Project
We delivered awesome results for this customer, and now we want to do the same for you. To get started with your own project with Schaumburg Specialties, contact us so that we can get a clear understanding of your requirements. We'll take it from there!