---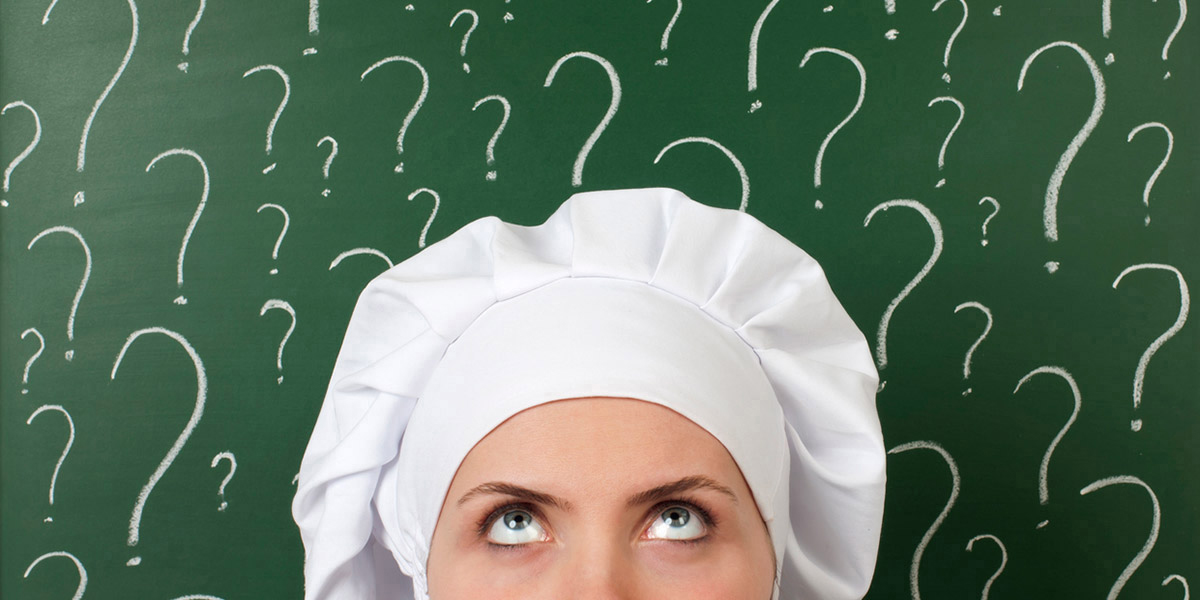 Commercial kitchens, industrial bakery business and commissary-style food productions need strong, supportive baker's racks that are guaranteed to perform. However, with all the choice out there, finding the right baker's rack can present a challenge. To make this decision-making process as hassle-free as possible, we're highlighting what to consider when choosing your industrial baker's rack. Check out our free advice below – thank us later!
Here at Schaumburg Specialties, we know that commercial bakeries operate according to tight production schedules. With that in-mind, we're keeping these pieces of advice short and snappy, getting you off our blog and back to the bakery!
Have you ever wondered what factors you should bear in mind before investing in a potentially expensive industrial bakers rack? We get it. Keep reading to find out those 6 key questions you should ask yourself.
1: How Big is My Oven?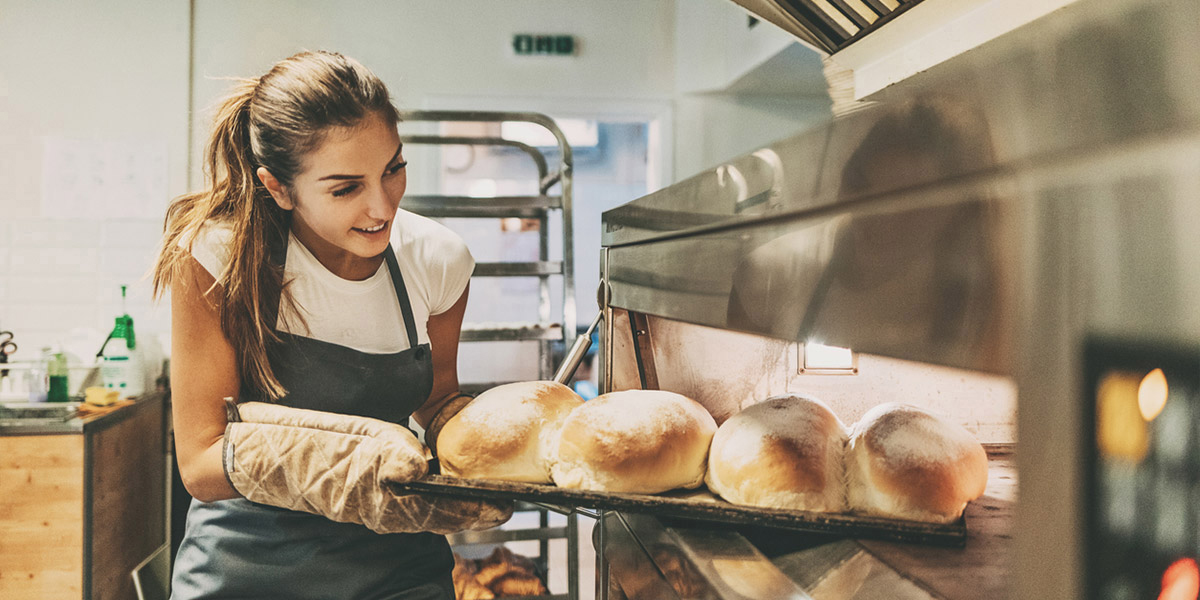 Looking for your perfect oven rack? Well, here's a no-brainer question you should ask yourself before pulling the company wallet out. Before you make that big buying decision, ask yourself: how big is my oven?
This question is pretty important for a number of reasons. Firstly, you'll need to know what kind of capacity your oven actually holds, allowing you to get a better understanding of what sized rack is actually going to fit in.
Secondly, you'll need an answer to this question to ensure that your industrial baker's rack is compatible with your oven. For example, does it have the proper 'lift' to accept your rack into the oven? If so, you'll need to ensure your rack industrial baskery rack includes high temperature wheels.
Once you've answered these questions, you'll be able to decide on what size and height of oven rack you need. Hey, presto – this decision is getting easier by the minute!
2. How Much Space is in my Food Production Environment?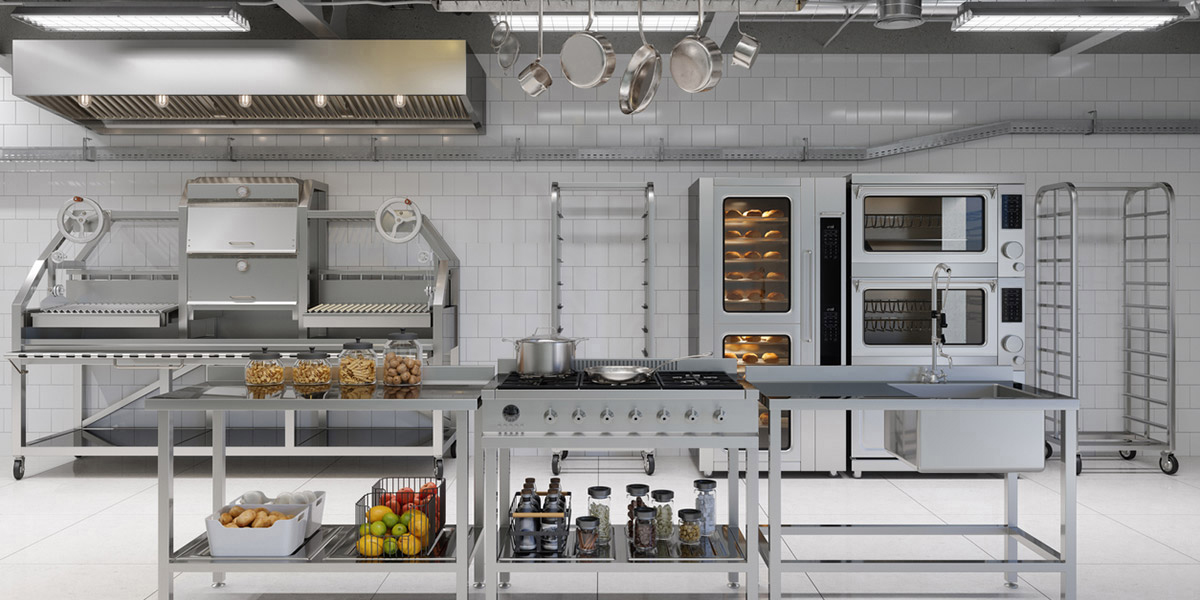 You wouldn't buy a huge couch for a tiny living room, just like you wouldn't buy a shirt that doesn't fit. It's common sense – before you buy your industrial oven rack, you need to have a clear understanding of how much floor space is available in your food production environment.
Again, this is crucially important for a few reasons. Understanding the amount of floor space your commercial kitchen has is critical to get a gauge of how easy (or difficult) it's going to be to get that oven rack into your kitchen.
If you're producing products in a small, space-limited environment, a single oven rack might be the most effective way of using your space effectively without obstructing staff or the movement of goods.
Similarly, if you're operating across a very large space, you could certainly afford to double up your productivity by using a double oven rack. If you've got the kitchen space, it would be crazy not to use it to increase your profits – it's that simple.
Undecided on whether you need a single or double sheet pan rack? Check out our recent blog for some tips!
3. How Much Volume of Product Do I Have to Move?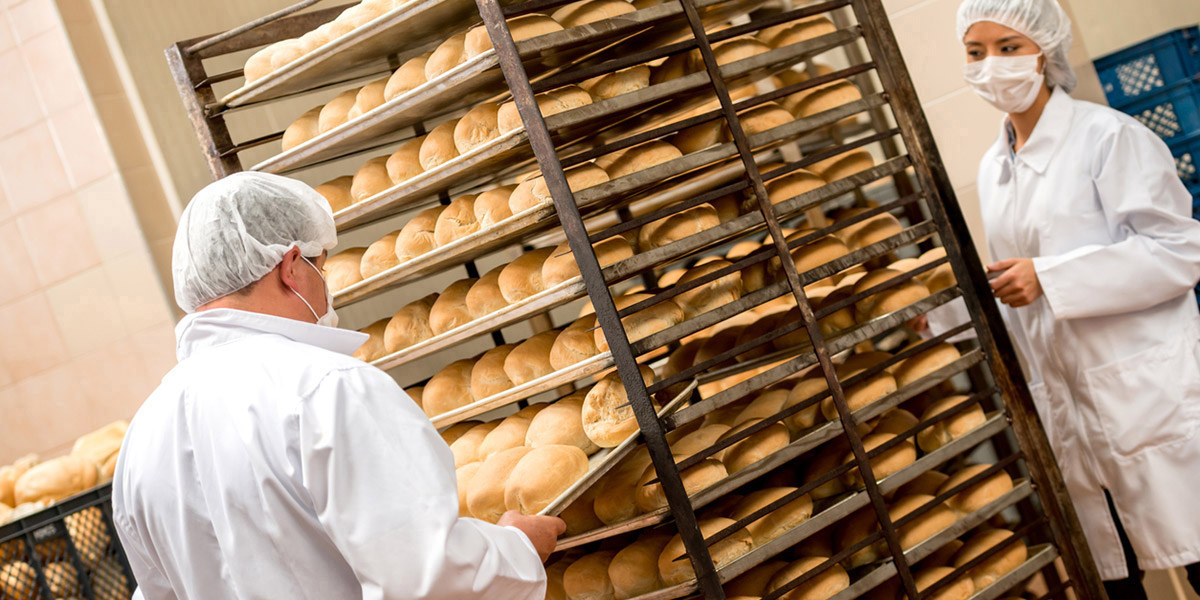 Depending on the size, scale and nature of your commercial kitchen, industrial bakery or commissary-style food production environment, you could be producing small to medium sized batches of baked goods. Alternatively, you could be under pressure to produce products in their thousands on a daily basis.
Before you shell out on a pricey piece of equipment, you'll need to identify exactly how much product you expect to move. This leads on to two questions of their own:
How many bakery racks will my commercial kitchen need?
How many levels should my rack have to meet my targets?
Once you've ticked these off your list, you're one step closer to choosing a baker's rack that will help you meet your production goals with greater ease.
4. What Cooling Factor (If Any) Do I Need?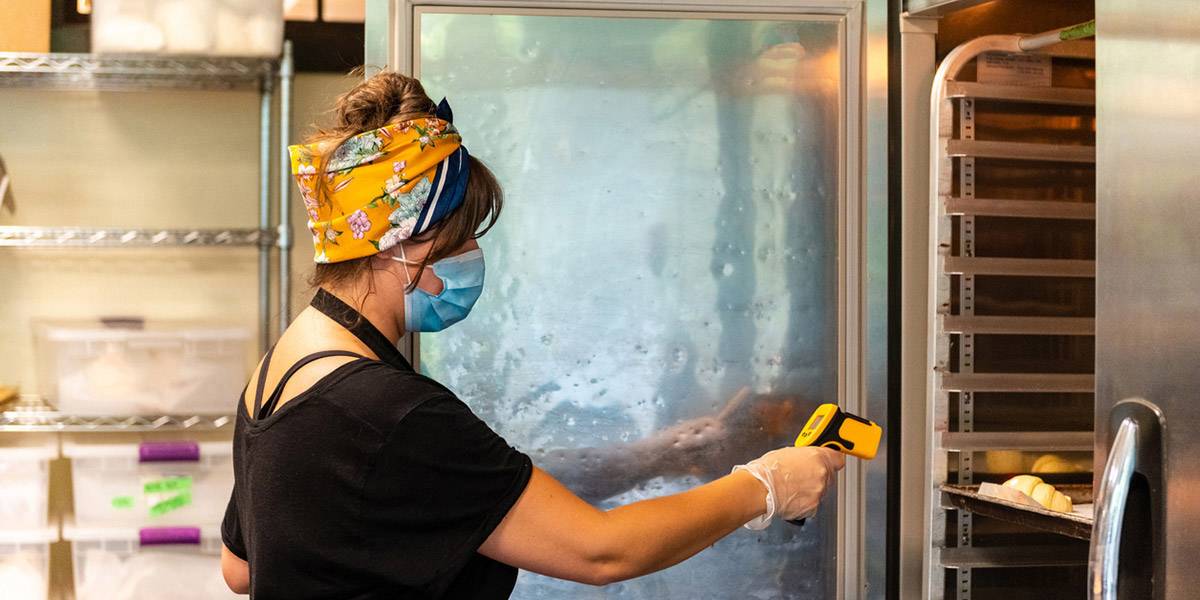 Again, depending on the nature of your commercial bakery business and what it actually produces, you'll need to ask yourself what kind of cooling factor you'll need from your industrial baker's rack.
Whilst spacing in your oven rack is virtual to ensuring an even cool or freeze, choosing the right piece of equipment is vital. To refine your decision, here's two mini points that this leads on to:
Am I going to put my industrial baker's rack into a blast freezer?
Am I going to put my oven rack into a chiller or refrigerated environment?
5. Could I Benefit from a Welded Construction?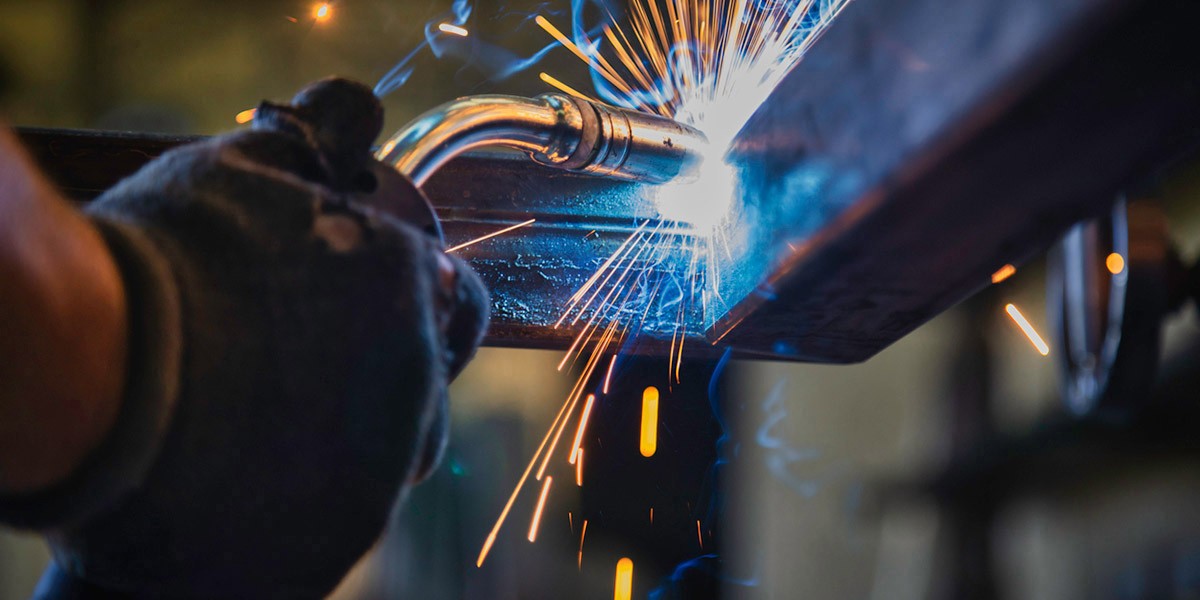 Finally, we've got one last question you should ask yourself before spending your well-earned money on a commercial bakery rack. That question is: "Could I benefit from a welded construction in my baker's rack?".
Who are we fooling – of course you could! By opting for a 100% welded construction, you can ensure that you've chosen a product that's ready to use, straight out-of-the-box.
Aside from getting the best out of your product at the point of delivery, a welded construction means no open tube ends. This creates less problematic places for grease and dirt to build up or get burnt in.
Finally – and crucially – a welded industrial baker's rack will last longer: that's a fact. Built to perform over a period of many years, a welded construction will withstand virtually any pressure, whilst an 'assemble yourself' rack will typically fall apart after a relatively short time. This means you'll have to fork out on expensive replacement and repairs – and who's got the time for that?!
We're so confident in the benefits of welded oven racks, we're prepared to put our money where our mouth is. That's why when you choose an industrial baker's rack by SHOPCraft, you get a lifetime guarantee!
Find the Perfect Industrial Baker's Rack: Choose SHOPCraft by Schaumburg Specialties
As the creators of the highly popular SHOPCraft selection of oven racks, carts and trolleys, we're passionate about helping our customers find the perfect equipment for their food production needs. To access more helpful tips and advice, check out our Learning Centre. Alternatively, send us your drawings for a quote or contact us to discuss your unique requirements.