---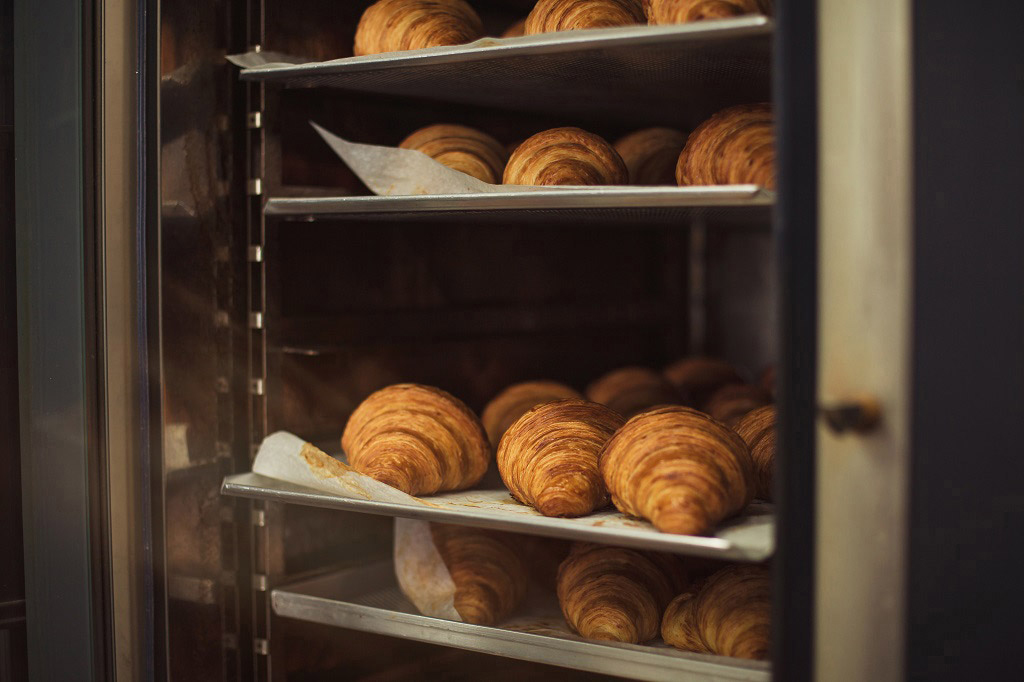 When you're starting a new business, there are a lot of details to keep track of and decisions to make and a new bakery is no exception. It is very tricky to determine the best way to balance the cost of your supplies with the daily demand from customers.
Aside from ingredients, there are many kitchen essentials to consider when stocking your bakery like mixers, ovens, and even just utensils! But one of the biggest concerns for a new bakery owner is: how many oven racks do I need?
What Type of Oven Do You Have?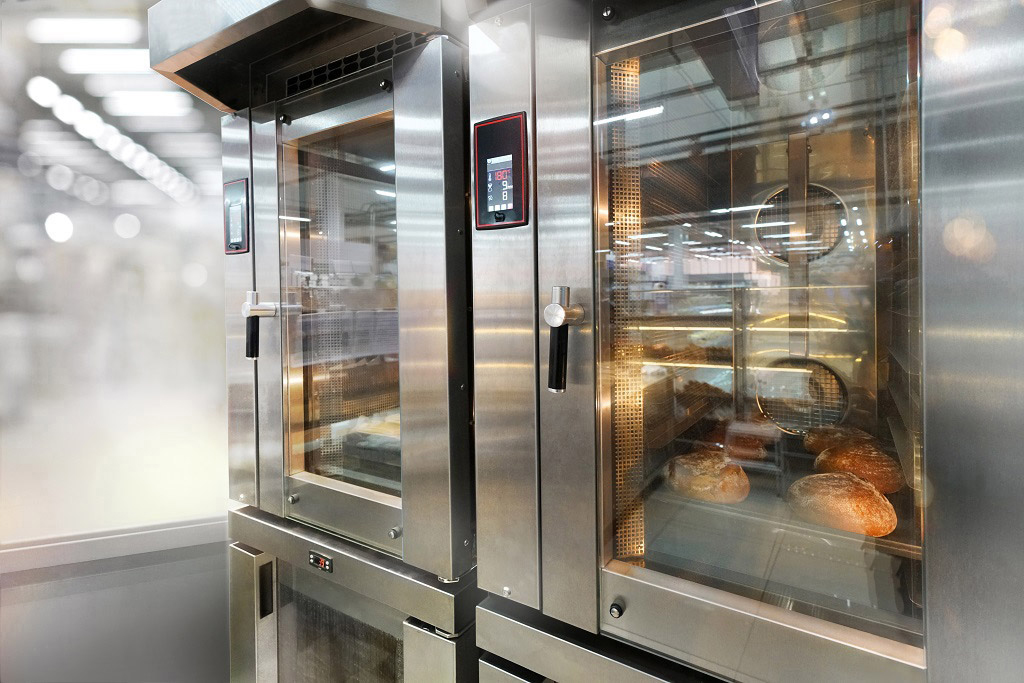 When deciding how many oven racks to get, the first thing to consider is the type of oven you will be using. Convection ovens are affordable and can be used for plenty of different bakes including breads, cookies, pies, and cakes. If you anticipate needing larger volumes of baked goods, a rotating rack oven lets you bake multiple racks of food without needing to move trays back and forth to ensure an even bake.
If you decide to get the rotating rack oven, you will want to get extra racks so some can be used for baking and others for preparation. Either way, but especially if you choose the rotating rack oven, you will want to have more bakery racks than the oven can fit.
How Much Storage Do You Need?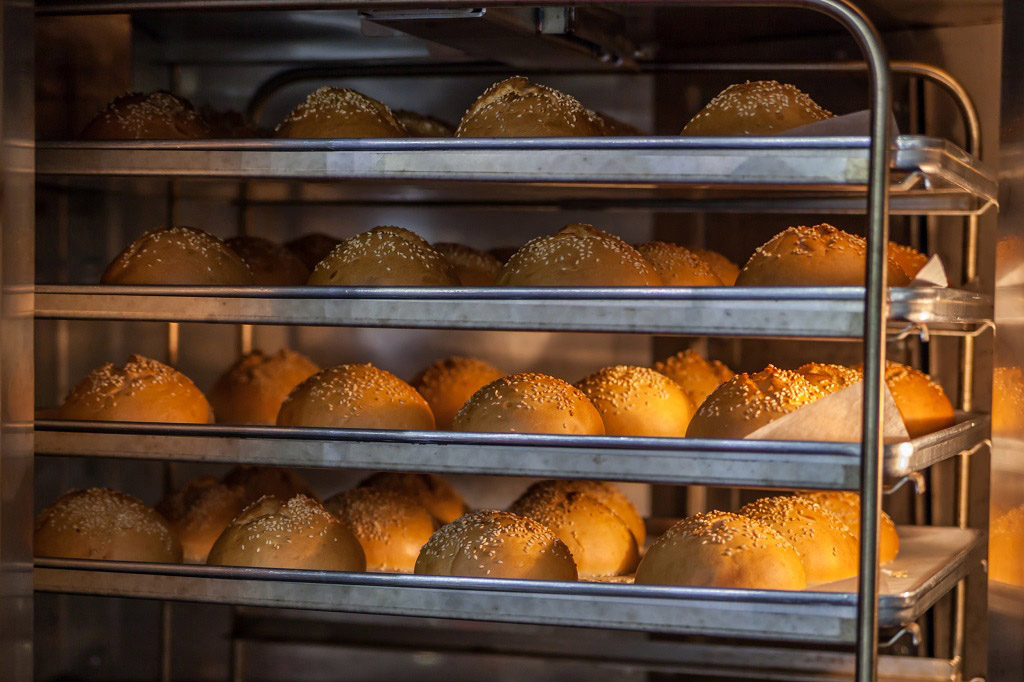 Saving time, money, and space is essential for any business. Bakeries can do this by storing their baked goods on oven racks. If you have a large and busy bakery, you most likely need a lot of storage to allow for a high volume of baked goods.
You also need that storage to be adjustable and movable so it can be readily accessible to you on busy days when customers come flooding in to get their hands on your treats. Pan and oven racks are a simple but effective way to keep your kitchen running smoothly.
Advantages of Storing Extra Baked Products on the Oven Racks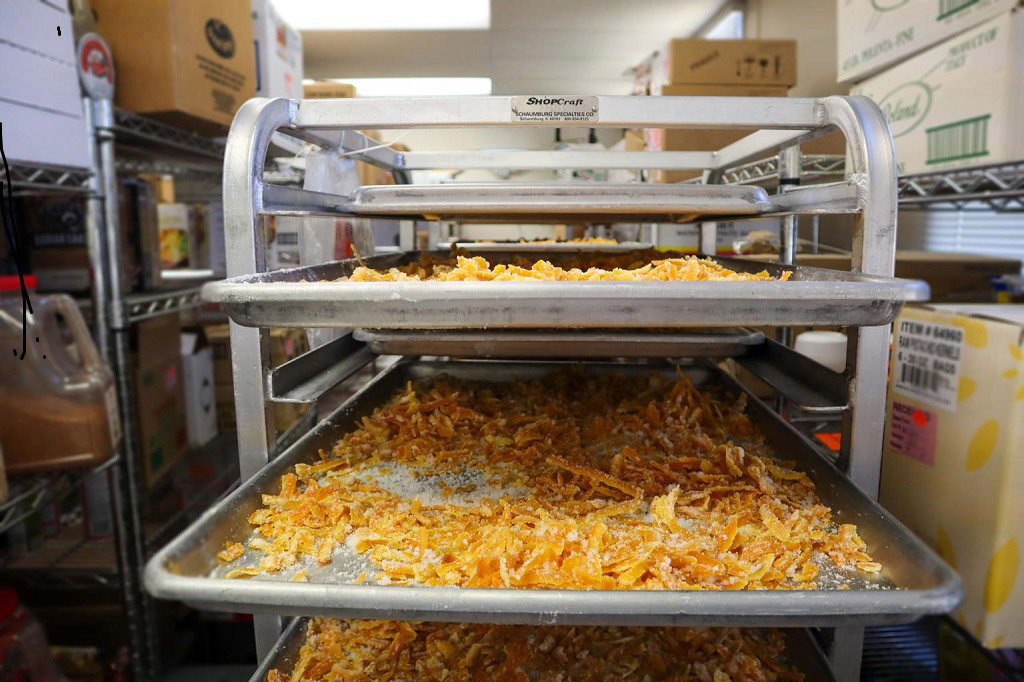 We've listed a few reasons why oven racks are the solution to your storage problems:
Storing your baked goods on oven racks allows you to have multi-level storage that can fit a lot of products in a small kitchen.
Using oven racks for storage means you won't need to build fixed shelving, which takes up valuable space in your bakery.
If you need more shelving later, it's easy to buy more oven racks.
With oven racks, you can move them around the kitchen as needed and adjust your storage easily for high volume and low volume days.
Unlike a fixed shelf, oven racks can be adjusted to allow for bakes of various sizes from multi-tier cakes to flat cookies, saving you space.
Conclusion
As you consider how many oven racks you will need for your brand new bakery business, keep in mind what your oven and storage needs. In reality, there's no magic number, it's all specific to your unique business. At Schaumburg Specialties, we can help you determine how many oven racks you need for your bakery. Contact us today for advice and information.