Schaumburg Specialties was approached by Bowery Farms: a leading indoor farming company with locations spread across New York, New Jersey and Maryland.

| | |
| --- | --- |
| Client: | Bowery Farms |
| Industry: | Agriculture |
| Services: | Indoor Farming |
| Location: | New York, New Jersey, and Maryland |
The Client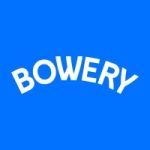 Schaumburg Specialties was approached by Bowery Farms: a leading indoor farming company with locations spread across New York, New Jersey and Maryland.
Established with the objective of reimagining farming to eradicate trade-offs between quality and quantity, sustainability and scale, Bowery Farms brings fresh, local food to cities throughout the United States in a way that gives back more to the people and planet than it takes. This is achieved by using 100% renewable energy features and reduced plastic packaging whilst giving back to non-profit organizations such as Table to Table, Maryland Food Bank and Teens for Food Justice.
Bowery Farms use a variety of equipment pieces for indoor farming; including germination racks, trays and more.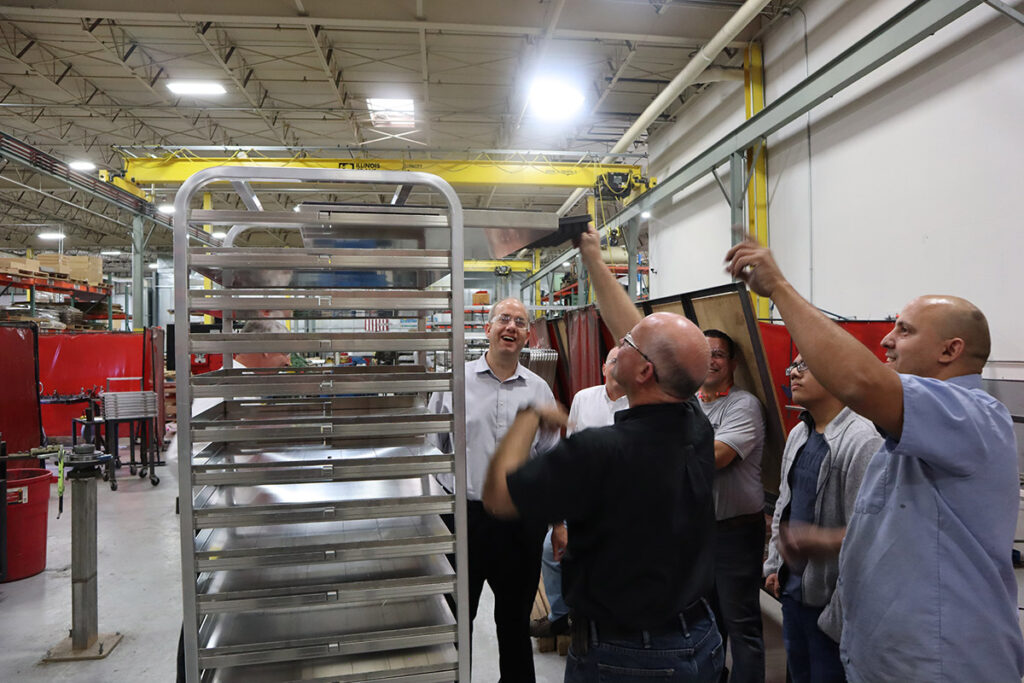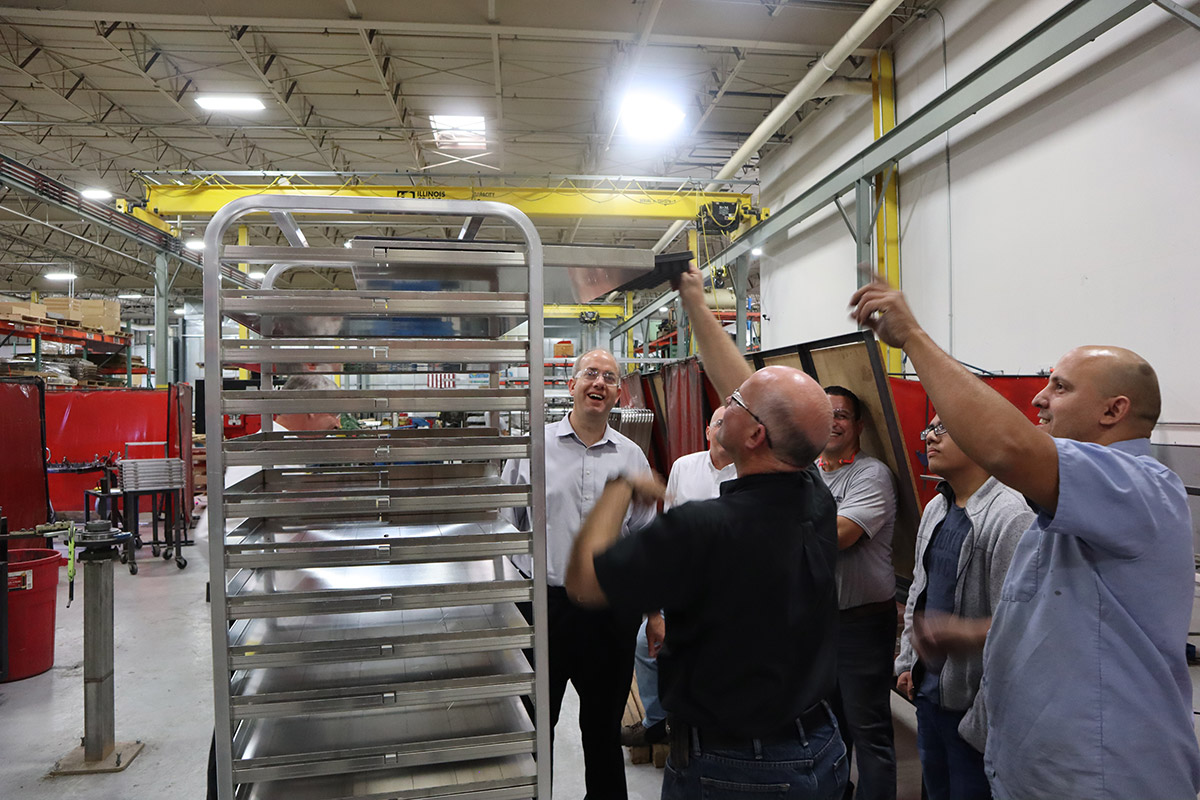 Staff from Bowery Farms visit our fabrication facilities to view our range of racks and how we approach our work.
The Challenge
Bowery Farms came to Schaumburg Specialties with a challenge that is unique to the indoor farming industry. As providers of ancillary equipment for vertical farming processes, we were only too happy to help.
Like many vertical farming operations, our client was using planting seeds on trays that were stacked vertically, requiring no light to germinate. However, moving germination racks were causing the company some frustrating issues: flats on the racks were bouncing around on the shelf, with seeds and soil being knocked right out of the rack and onto the ground of the production floor.
Aside from slowing down production time, this was creating issues around wastage, both in terms of soil and seeds.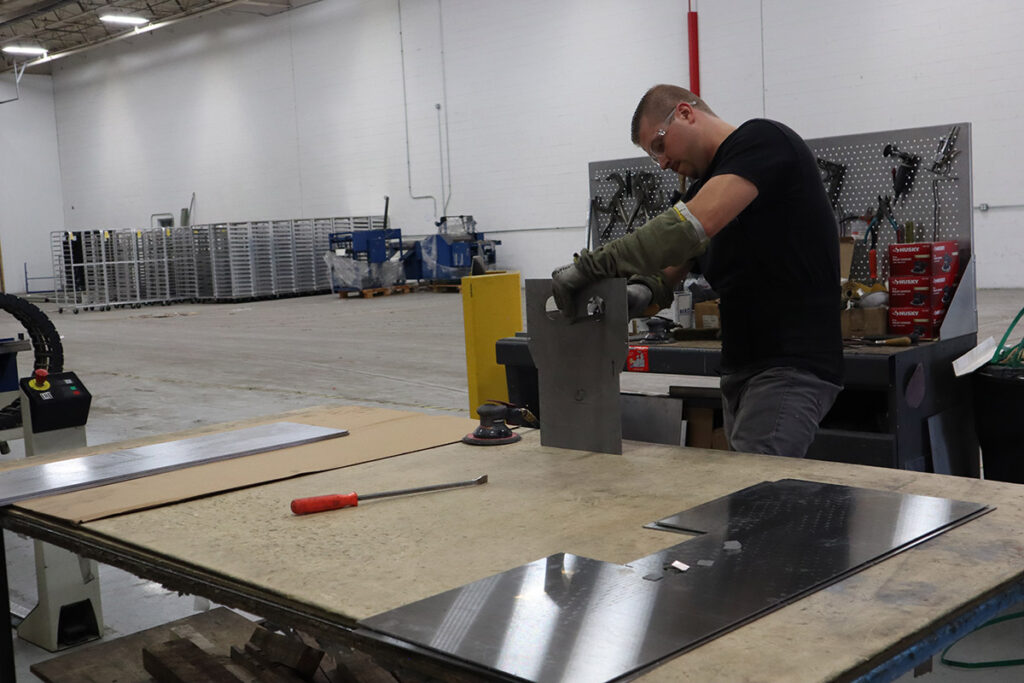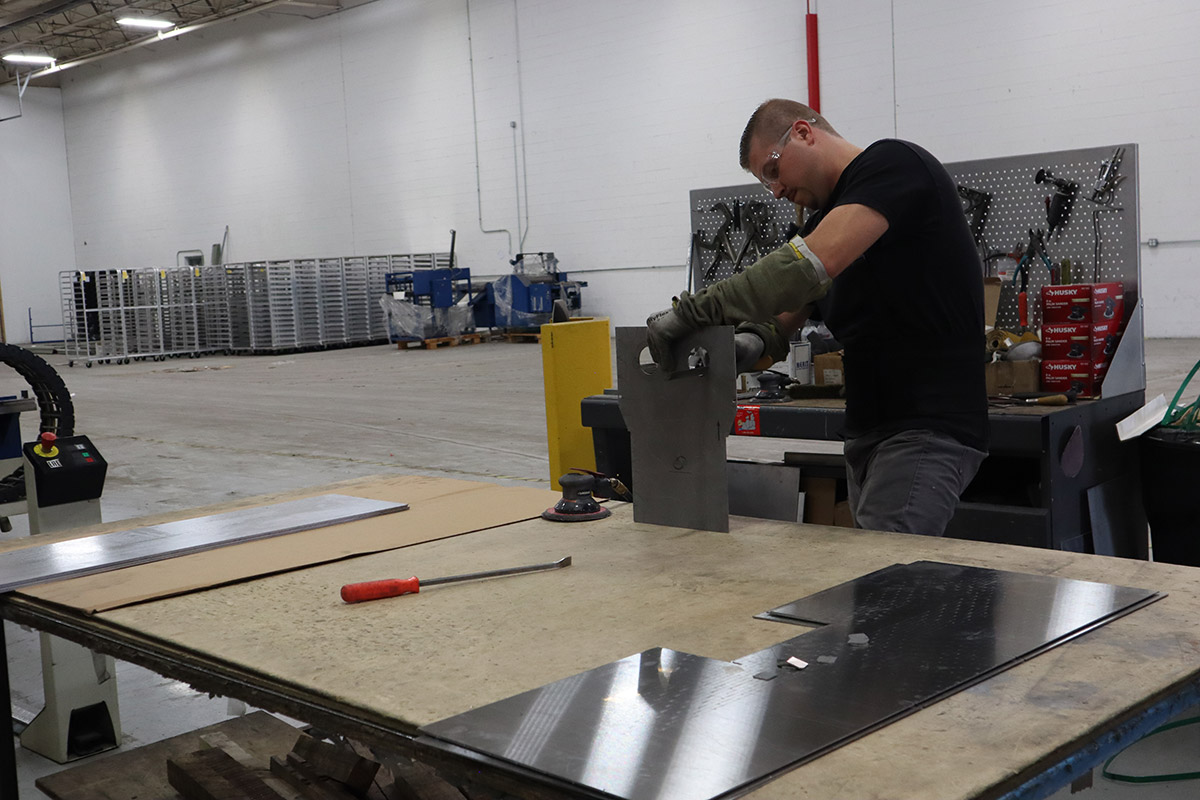 Our fabrication team gets to work on a solution that would add increased stability to our client's germination racks.
Our Solution
As a leading supplier of rack products, our team knew only too well the challenges behind moving racks around without disturbing the product – especially where loose materials like soil and seeds are concerned.
It was clear from our consultations with the client that they required more stability from their germination racks. So, we gave them just that.

Simple, yey effective. Our solution added new levels of stability to our client's germination process
We took their existing racks and assessed their design, identifying ways of improving their stability. After assessing the design, we decided to add in new stability features so that shelves didn't slide or move around when the rack itself was being moved. This involved installing a counter balance which added more weight and stability to the lower part of the rack.
As always, the Schaumburg Specialties team presented the client with a common sense approach, delivering a solution that was both personalised and cost-effective.
Thanks to Bowery Farms for counting on us!
Get Started with Your Own Custom Project
We delivered awesome results for this customer, and now we want to do the same for you. To get started with your own project with Schaumburg Specialties, contact us so that we can get a clear understanding of your requirements. We'll take it from there!