Unbreakable Commercial Bakery Racks
SHOPCraft design mobile sheet pan racks that are sturdy, durable and guaranteed for life!
SPEAK WITH OUR TEAM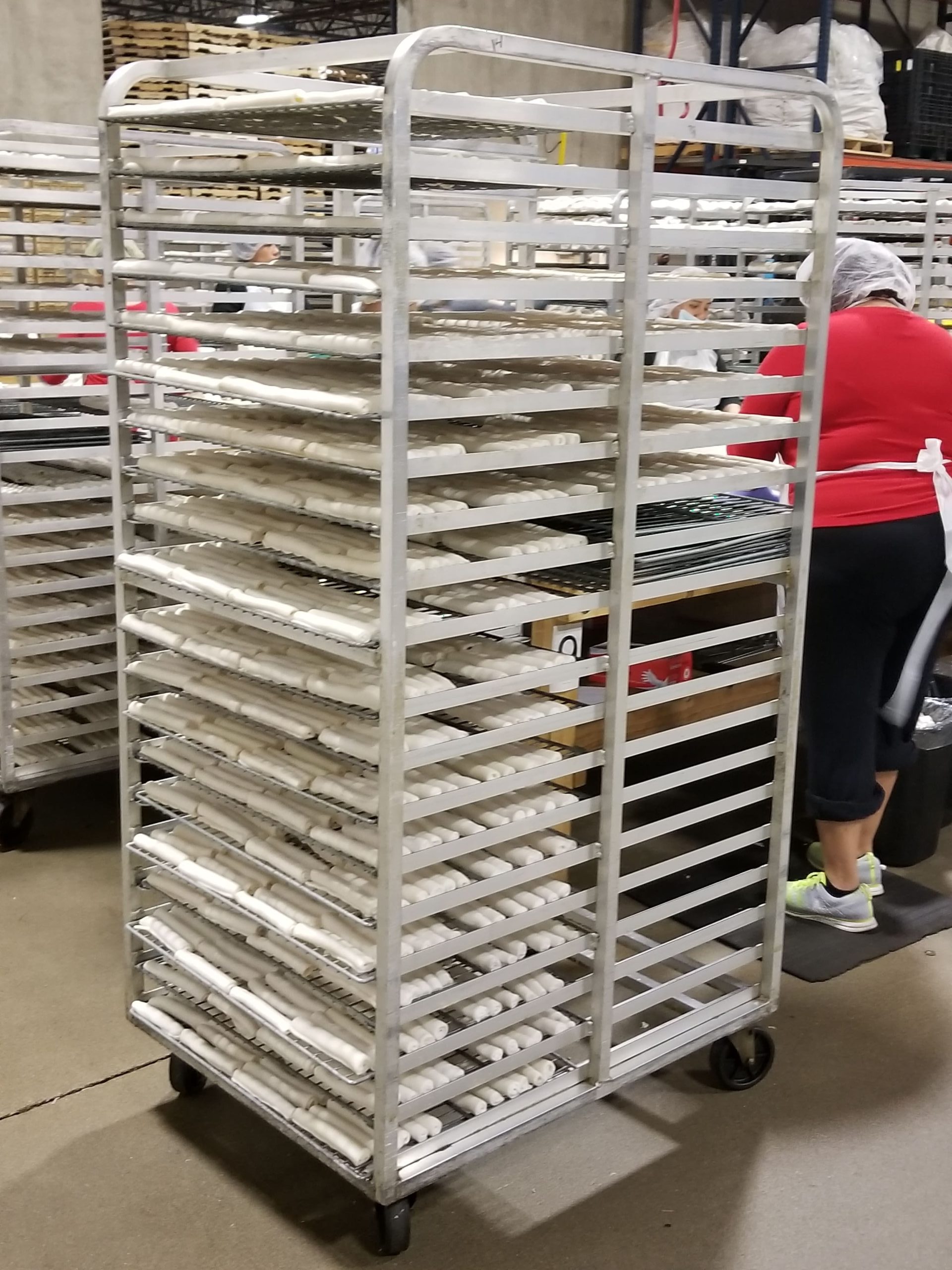 SHOPCraft Racks Features & Benefits
Our SHOPCraft range of single and double sheet pan racks is designed to perform and built to last. It also comes with a Lifetime Guarantee, which means you won't have to pay out for expensive repairs and maintenance down the line.
Lifetime Guarantee

Top quality bakery oven racks that won't let you down and will perform at the highest level for a lifetime - guaranteed.

Extreme Durability

Sturdy and durable, our bakery pan racks boast an 𝗮𝗹𝗹-𝘄𝗲𝗹𝗱𝗲𝗱 𝗮𝗹𝘂𝗺𝗶𝗻𝘂𝗺 𝗼𝗿 𝘀𝘁𝗮𝗶𝗻𝗹𝗲𝘀𝘀 𝘀𝘁𝗲𝗲𝗹 𝗰𝗼𝗻𝘀𝘁𝗿𝘂𝗰𝘁𝗶𝗼𝗻 and are able to withstand heavy use without breaking or corroding.

Increase Productivity

Improve the efficiency and productivity of your business with 𝟮𝟬-𝗽𝗮𝗻 𝗮𝗻𝗱 𝟯𝟬-𝗽𝗮𝗻 𝗶𝗻𝗱𝘂𝘀𝘁𝗿𝗶𝗮𝗹 𝗯𝗮𝗸𝗲𝗿𝘆 𝗿𝗮𝗰𝗸𝘀 that optimize your workspace and require little maintenance.

Zero Broken Slides or Maintenance

Your slides will 𝗻𝗲𝘃𝗲𝗿 𝗯𝗿𝗲𝗮𝗸 - that's guaranteed!

No Spillages

No more produce spilled due to shaky, unstable racks!
Who We Work With
Join the ranks of happy customers such as Krispy Kreme, Bimbo, Tyson and Omaha Steaks, who have put their trust in our SHOPCraft range.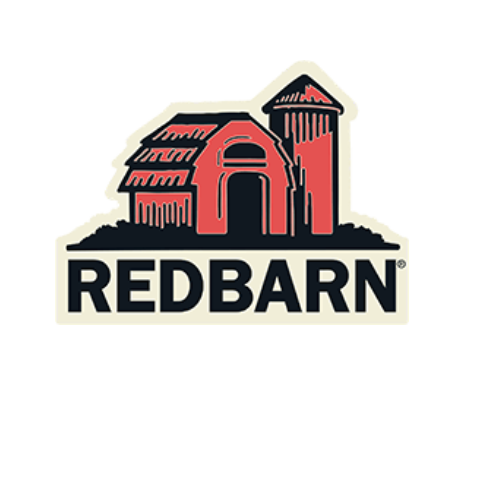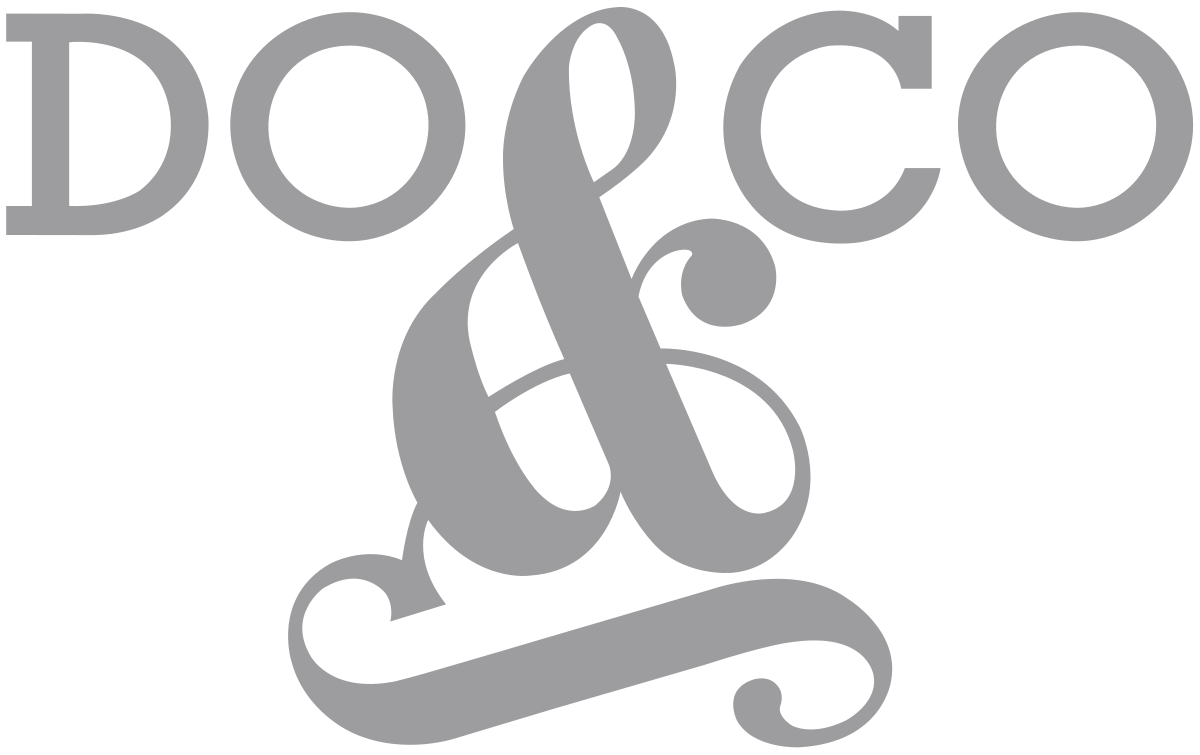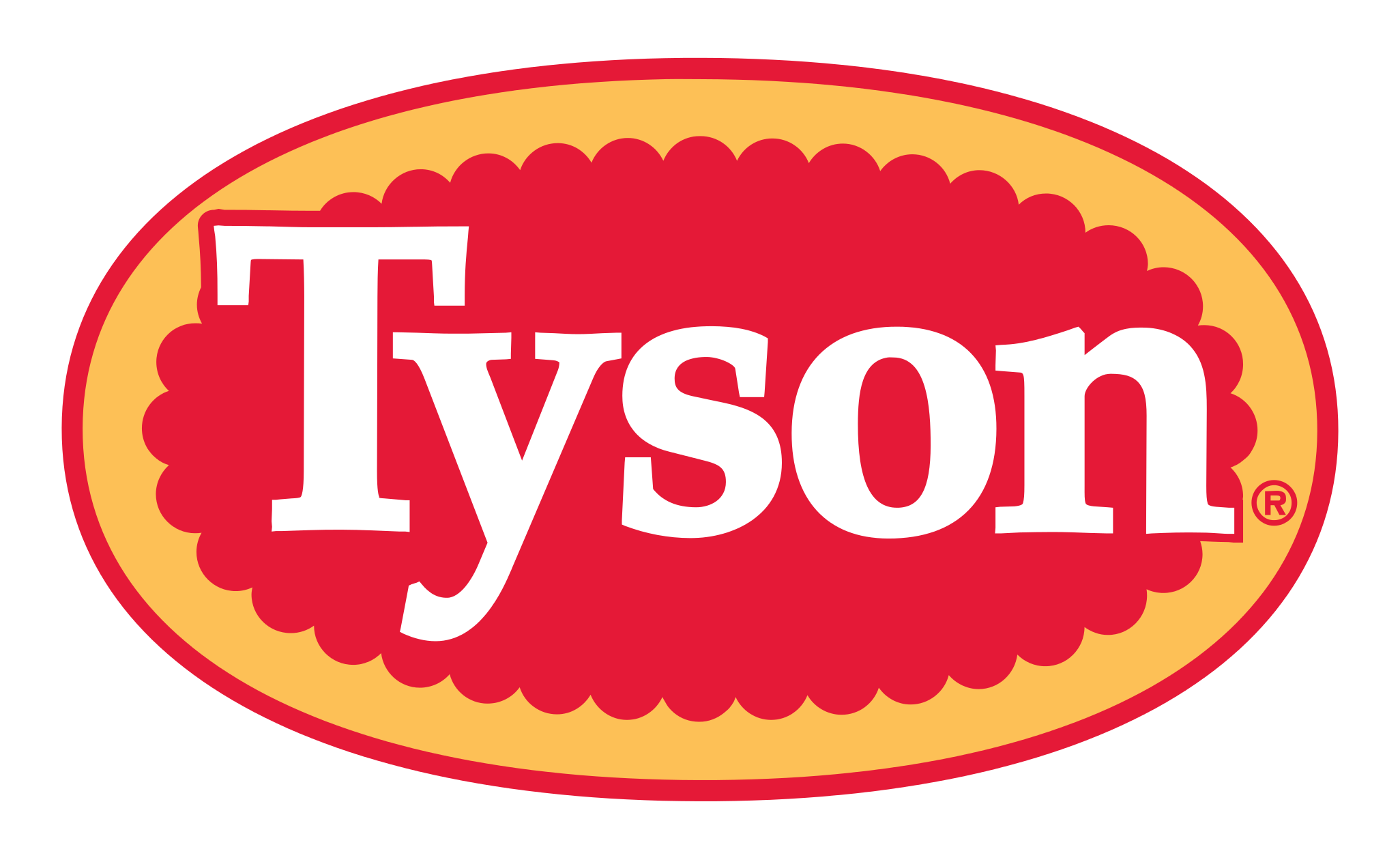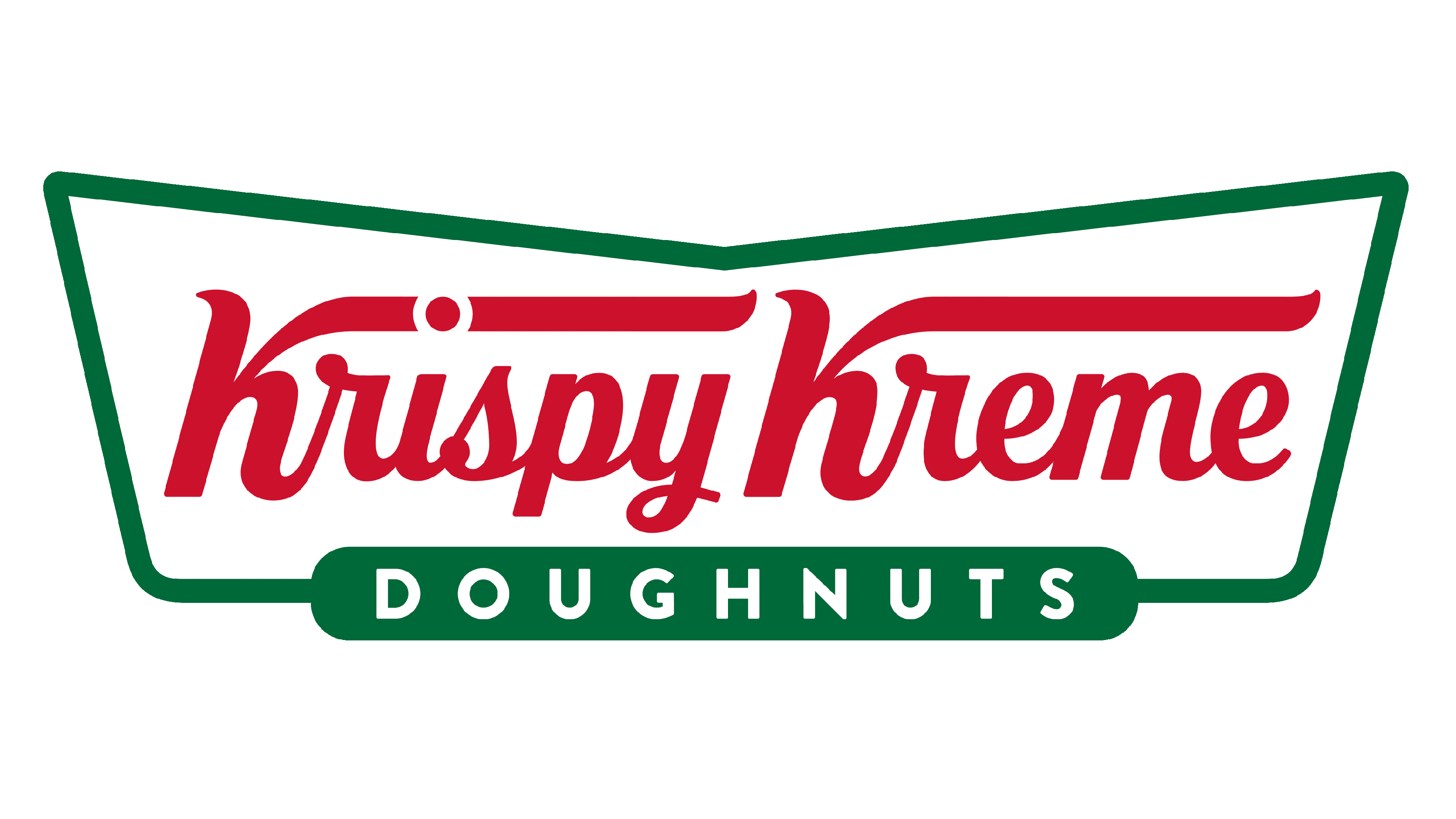 Boost Productivity & Profits Quickly With SHOPCraft
Watch our video to see why our SHOPCraft range is well worth investing in.
Why Put Your Trust in Schaumburg Specialties?
Over 40 years' experience and one of America's leading and most established metal fabricators.
Cutting edge technology and fabrication expertise to provide top quality food production equipment
Product customizations and custom builds – that are tailored to each client's specific business requirements.
We always put our customers first and care about making their businesses efficient and profitable. That's why we offer a Lifetime Guarantee on all our SHOPCraft products, taking the pressure off customers to pay out for repairs and replacements.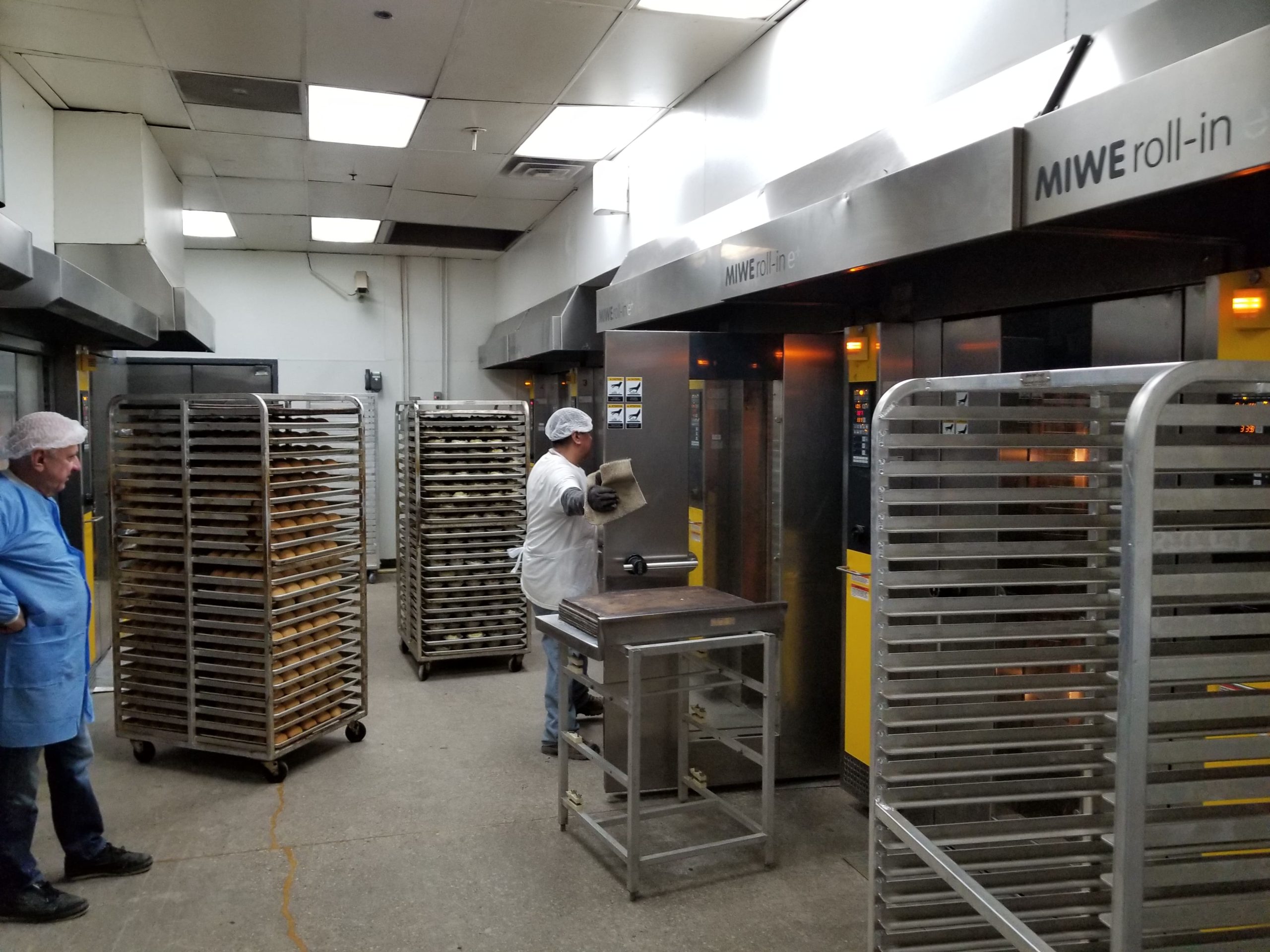 Why Others Love Our SHOPCraft Sheet Pan Racks
For years, our family of happy customers have been experiencing the joys of free flowing, efficient production facilities that our top-performing and durable sheet pan racks provide!

When asked if he would recommend SHOPCraft Colors to other people, Steve VandeWalle replied, "Yes, definitely. You can buy a cheaper rack anywhere else, but having a premium SHOPCraft rack with the anodized coating is well worth the money.
Steve V / Appleton, WI

Thanks so much for getting the racks to me! They just disappeared (into production) as soon as they got here - they are really great. The only problem is that the wheels turn!!

Ken J / Elk Grove, IL

We ordered the disposable bakery rack covers. They work great and the shipping time was super fast. Very satisfied and will reorder again. Great company!

David Leach / Illinois State University

I have enjoyed working with you and your company in the past several years. Your focus on customer service and the quality of your product far exceeds your competitors. I can always count on you to expedite my orders effectively and efficiently and many times I received my order sooner than I expected.

Bob V. / Carolina CPL Co-Op / NC

The pan carts look absolutely great! Really appreciate Eric driving them all the way down here. I think that's a first from any vendor we've ever dealt with! Really shows your guys' commitment to your customers.

Javier H. / Udi's - Pinnacle Foods / CO

HEAVY duty and solid. I wanted - and found - something that could stand up to lots of constant use. With its lifetime guarantee, I've kept our receipt, but I doubt I'll need it more than to remind myself and others what a quality bargain we found.
Peter Enchelmayer / St M Chapel Hill, NC / Kitchen Assistant

After receiving a sample [of your donut racks], it was immediately clear that these were the racks for us. The choice of materials and the quality of construction exceeded my expectations. After ordering over 800 racks from [Schaumburg Specialties] over the last 10 years I wouldn't think of purchasing them from anyone else.
Jason T / Central Florida Donut Distribution Center

Racks fit perfectly. Appreciate the extremely fast shipping. The crew is rejoicing, this will make the rest of our production week so much more manageable!
Jan Taborsky / Happy Campers GF

Having never worked with Schaumburg Specialties before, when we moved into a new facility, we inherited a bunch of oven racks, and one far outlasted all the others. You could feel it was much studier and stronger than the ones we were used to using. That rack was made by Schaumburg Specialties, so we decided to call them and order several more.
Karen / Texas French Bread
Don't Miss Out on Improved Productivity And Profits
Enjoy the same fabulous results as thousands of food production businesses like yours all over America, and put our SHOPCraft range to the test now. You won't regret it!
Lifetime Guarantee

No Obligation Quotes

Bulk Discounts Available

Short-Lead Times

In-Stock Products Available
Get In Touch Now
Contact us to discuss your food production rack needs